Selena Gomez and Zedd dating: Justin Bieber 'driving himself crazy' over couple's relationship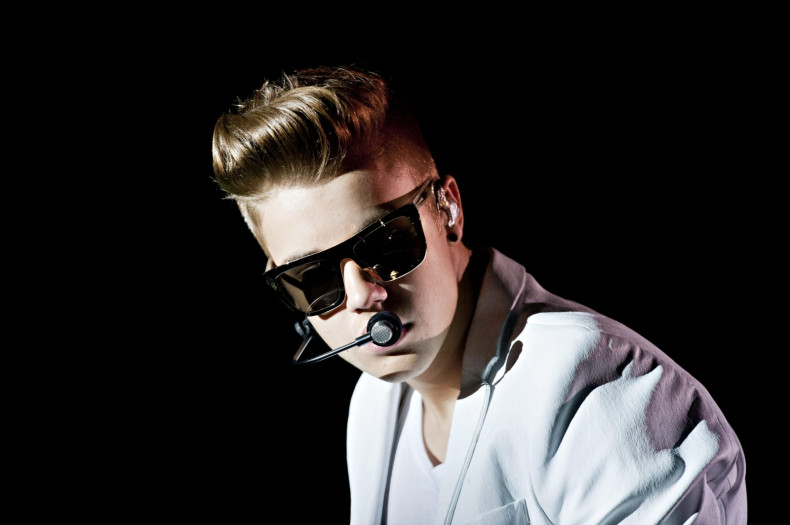 Canadian singer/songwriter Justin Bieber is reportedly upset about former girlfriend, Selena Gomez's growing closeness with Russian-German music producer/DJ Zedd.
According to a report in Hollywood Life, the Boyfriend singer is asking his friends to keep an eye on the former Disney star's social media accounts to know her updates.
"Justin can't stop thinking about Selena and Zedd. He's become obsessed with them as a couple, and he's driving himself crazy with 'what if's and should haves'. He feels like he royally screwed up and has maybe lost Selena for good. This is the first time he's ever admitted that possibility and it's eating him up inside. He wants to know what Selena and Zedd talk about and how serious they are. He's freaking out that she may be falling really hard for him," a source told the website.
Rumours that Gomez and the 25-year-old, whose real name is Anton Zaslavski, are dating started after they were spotted getting close during the Golden Globes after-party.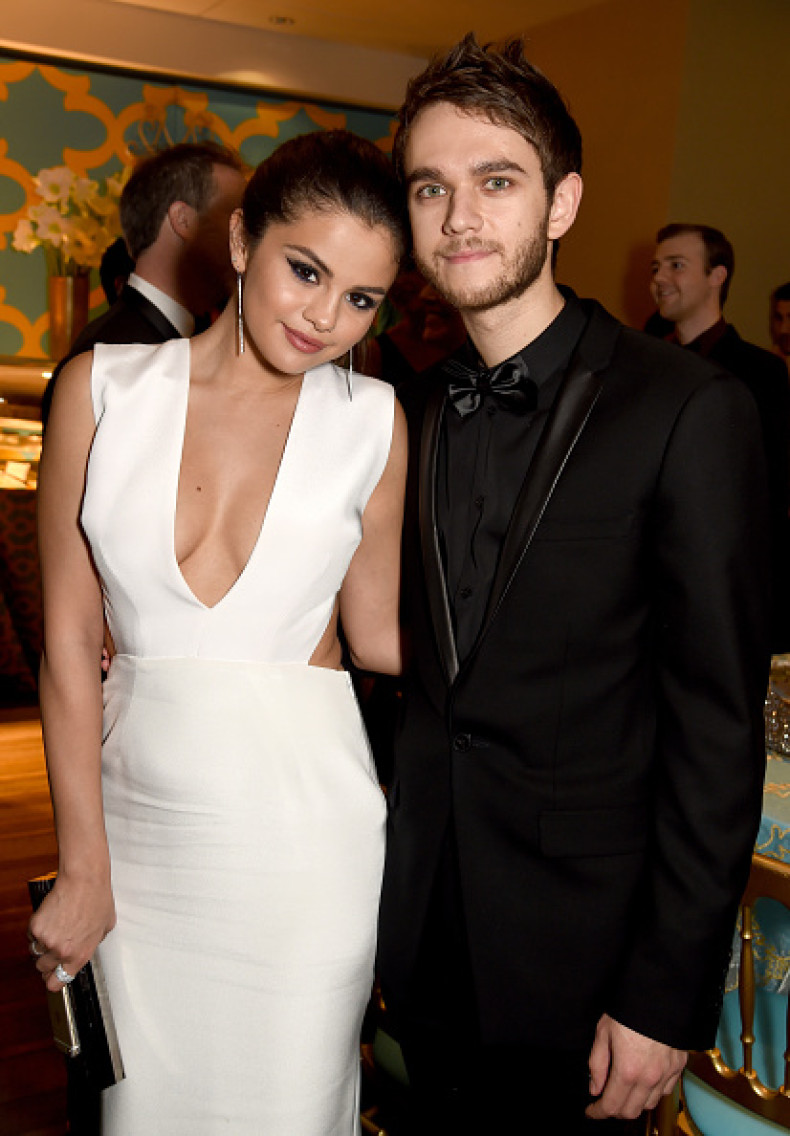 The Come & Get It singer also posed for photographers, resting her head on Zedd's shoulder.
Gomez has been very vocal about her relationship with Zedd and has been posting photos and videos of them spending time together, on Instagram.
In one of the images, Zedd is seen wrapping his arms around the 22-year-old singer in an elevator, while she posted a video of the two, enjoying a bowling date.
"Justin has his buddies check her social media like 24/7, and Zedd's too. He doesn't want her to know that he's checking up on her and Zedd," the insider added.
Earlier, in an interview with America's OK! magazine, Gomez credited her friends for helping her go through personal and professional challenges.
"I've learned a lot about myself and how I want to move forward with my life," she said. "I also took some time off to focus on the things that make me happy and the friends I need to help me stay grounded."