Russian-German music producer/DJ Zedd is reportedly unhappy that Selena Gomez has reconciled with Canadian singer/songwriter Justin Bieber.
According to TMZ, the 22-year-old former Disney star and Baby singer were spotted together having dinner at Mastro's Steakhouse in Beverly Hills.
Later, the two left in the same car and drove to Gomez's West Hollywood hotel.
"Zedd found out Justin and Selena got together and he's upset. He even said something along the lines of 'What the f***!' Selena had a different outlook when around Zedd and Justin was never really an issue or a conversation. Zedd really thought things were going pretty well and he thought Selena wanted to be with him, but now he feels that that is as far from the case as possible. He's very disappointed," a source told Hollywood Life.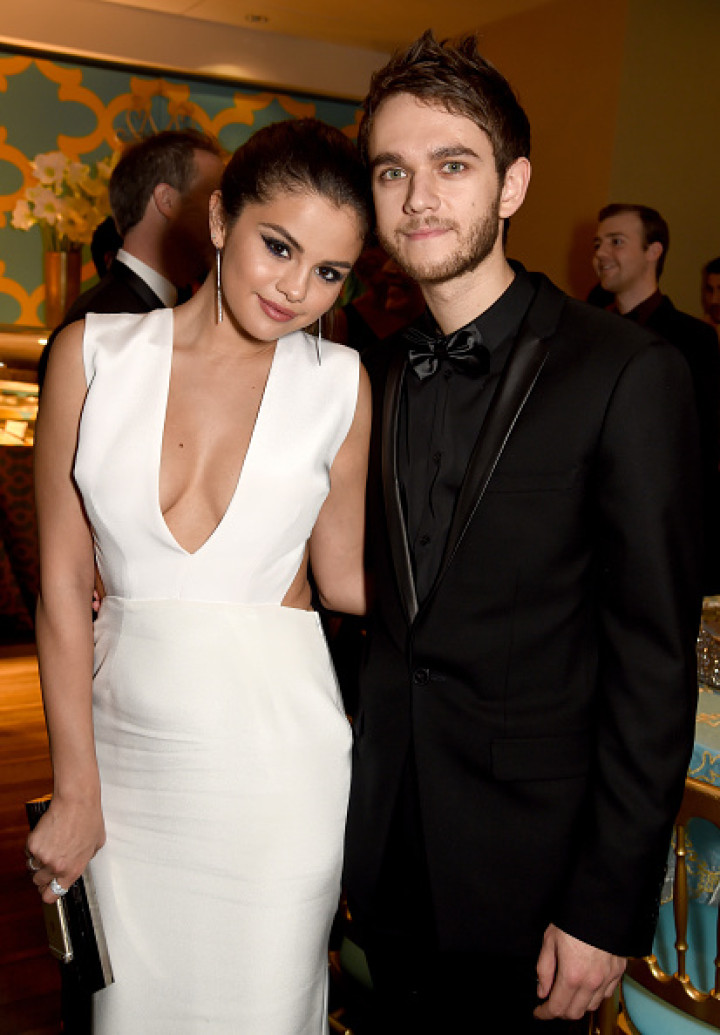 It was previously reported that Gomez and the 25-year-old, whose real name is Anton Zaslavski, were getting close after they attended the Golden Globes after party together.
The Come & Get It singer also posed for photographers, resting her head on Zedd's shoulder.
Meanwhile, Gomez's close ones are not happy with her reunion with Bieber.
"Everyone in Selena's camp is scrambling, they are hating every moment of this because they were fooled for the thousandth time that she was finally over him," another source told the website.
"Everyone was steering her towards Zedd and wanting that to work, but the problem with Zedd is that he likes her and is a nice guy. But that is Kryptonite to Selena. She is not attracted to the nice guy, she keeps going back to the bad boy."
"Her camp is very disappointed and hate that people know about the dinner date because now Selena is back to square one," the insider added.