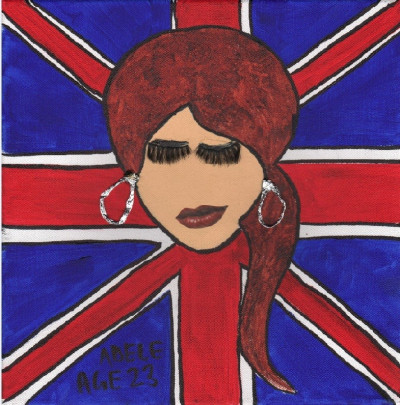 Celebrity self-portraits are expected to raise thousands of pounds after being put up for auction.
The pictures, drawn by more than 40 stars for Face Britain, a national online project aimed at setting a record for the biggest gallery of self-portraits in the world, that encourages self-portraits, are going under the hammer to raise money for the Prince's Foundation for Children and the Arts.
Stars including Grammy award-winning singer Adele, Michael Caine, Richard E Grant, Jamie Oliver and boyband The Wanted, have all created their own works of art for the charity.
In a nod to the 2012 London Olympic games, the unique collection also features portraits by Olympic and Paralympic athletes, including Baroness Grey-Thompson, Dame Mary Peters and rowers Alan Campbell, Katherine Grainger and Peter Reed.
The pictures, which have been put up for auction on eBay, will be available to buy until 13 May.
Meanwhile, leading artists including Peter Blake, Quentin Blake, Tracey Emin, Ryan Gander, Mary McCartney, Rankin, and Bob & Roberta have contributed some of their art for the foundation. It will be auctioned at Christie's on 9 May.
Prince Charles has also donated a landscape painting to the Christie's sale to further generate money for the charity.
Children and the Arts CEO Jeremy Newton said: "We are delighted with the level of response from the celebrity and sporting contributors. Their portraits are all so varied and very accomplished."
IBTimes UK has a look at some of the pictures fans could get their hands on.