Shah Rukh Khan and Salman Khan box office clash: Will SRK's Raees release date change?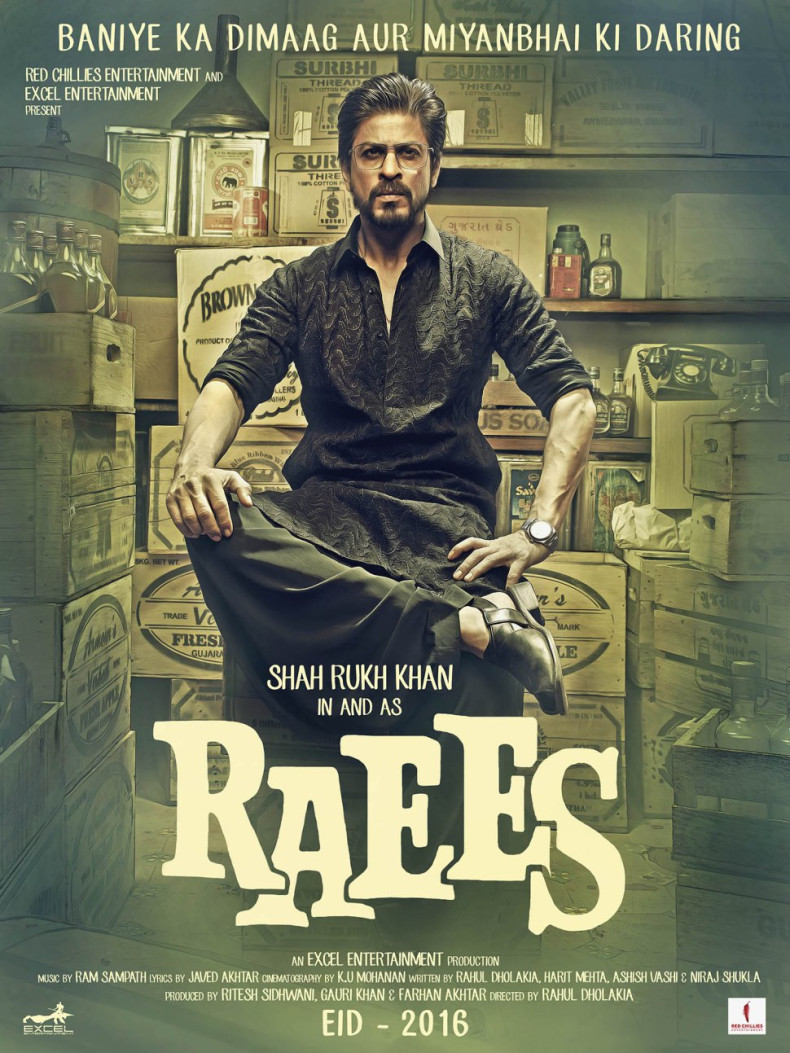 Bollywood stars Shah Rukh Khan and Salman Khan are all set to clash at the box office with their respective films Raees and Sultan. The makers are taking this in the right spirit of healthy competition but that doesn't stop fans from constantly speculating that it will lead to some tension between the former foes.
Addressing rumours of the release date of Raees being moved to avoid this big 'clash,' co-producer of the film Ritesh Sidhwani posted the following tweet, to clear things up.
Talking about both these films releasing on the same day, SRK quipped at a recent press event (via Deccan Chronicle): "We [SRK and Salman] have now become friends, so we will do everything together." He then added, "For you all it is clash, but not for us. We both are going to do well then. There might be a business clash but there will be equal profit for us."
Does Salman also feel the same way? Well, considering both actors' massive box office pull, they really don't need to worry about anything. However, the Sultan star might just have a valid reason to be slightly concerned.
"I have released two films with Shah Rukh — Jaan-E-Mann with Don and Saawariya with Om Shaanti Om. And both the times Shah Rukh's track record was 100 per cent. So, he has got nothing to worry about. If anyone should worry then it is me," said the actor.
We're sure, Salman also meant this in a light-hearted way but all things said and done, it will definitely be a royal treat for Bollywood fans worldwide.
As of now SRK's Raees and Salman's Sultan are expected to release on the Eid 2016 weekend (8 July).