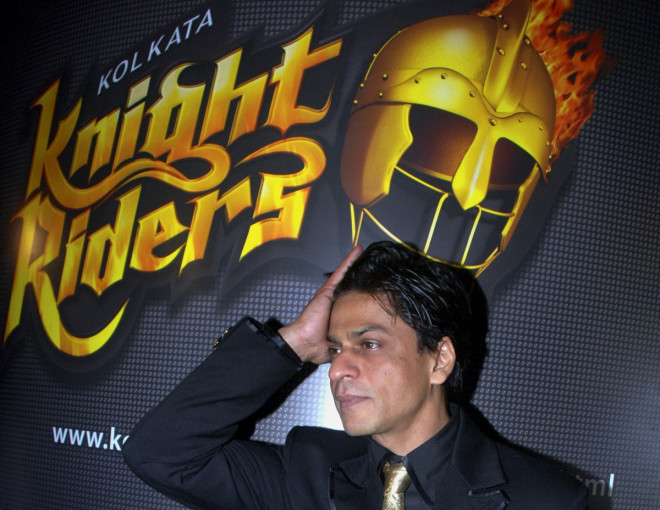 The once friends turned foes, Bollywood superstars Salman Khan and Shahrukh Khan, who made headlines with their hugs, are back being at loggerheads with each other.
According to a news report in Deccan Chronicle, Shahrukh who is the co-owner of Kolkata Knight Riders (KKR) team was not happy with Salman, for supporting Preity Zinta's Kings XI Punjab team (KXIP) during the semi-final of the Indian Premier League (IPL) match on 28 May.
The 48-year-old Dabangg star took to his Twitter account to enquire about the status of the match.
"Zinta's team won kya ? (Did Zinta's team win?) " he tweeted.
"Salman's likes and dislikes are very clear. Like everyone, he too must've been curious about the results of the match. But making his support obvious and blatant could've been avoided," a source close to KKR told the newspaper.
"Though they never officially patched up, they had just started to acknowledge each other's presence and greet each other in parties and events," the insider added.
However, the Chennai Express star's team beat Kings XI Punjab and he celebrated KKR's entry into the finals of IPL 7 by enjoying a special dinner of fish fry with West Bengal Chief Minister Mamata Banerjee.