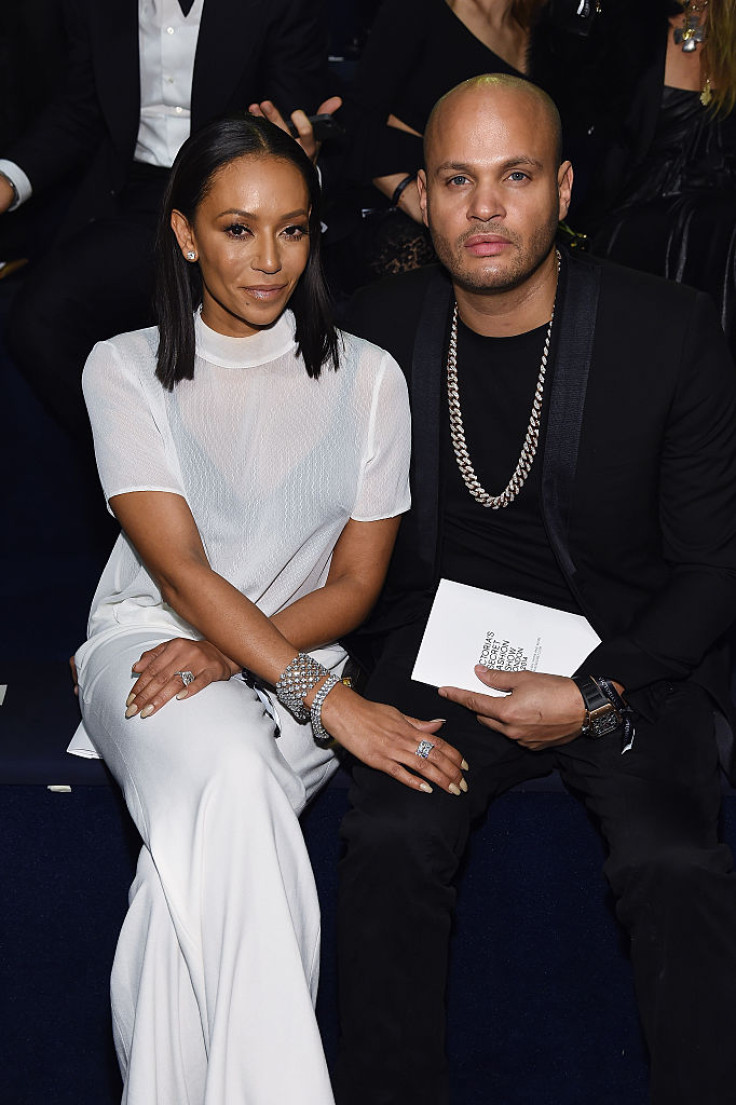 Mel B's ongoing divorce from husband Stephen Belafonte took a turn for the worse when on Friday (1 September) the latter presented a series of text messages in court as evidence, which suggests that the former Spice Girl was a regular drug user.
In a court document made available to the Mirror, Belafonte mentioned that Mel had a "habitual and consistent" addiction to cocaine and alcohol, and stated that it was responsible for the failure of their marriage.
He also suggested that it made her unfit as a mother to their daughter Madison Brown Belafonte, along with the singer's children – Angel Iris Murphy Brown and Phoenix Chi Gulzar – from her previous relationships.
"The biggest reason for my concern with respect to the safety of the children was due to the Petitioner's habitual and consistent addiction to and abuse of cocaine and alcohol," he mentioned in the document.
"To make matters worse, my fear for the children's safety was amplified due to the fact that the Petitioner had fired the children's nanny, who had been in the children's lives since 2010 and I did not want the Petitioner using drugs and drinking around the children, especially without anyone else present to care for the children."
Belafonte claims Mel was undergoing treatment for her addiction through her therapist Dr Charles Sophy. According to his statement, the 42-year-old was expected to take regular drug tests, along with doses of Antabuse, an alcohol antagonist drug, and Vivitrol to prevent relapses.
It seems that the main focus of the film producer's claims is to get visitation rights to Angel, Mel's daughter with Eddy Murphy. "Angel regularly calls me 'daddy' or 'dad'," he explained. "In fact, prior to our separation, Angel had no idea that I was not her biological father."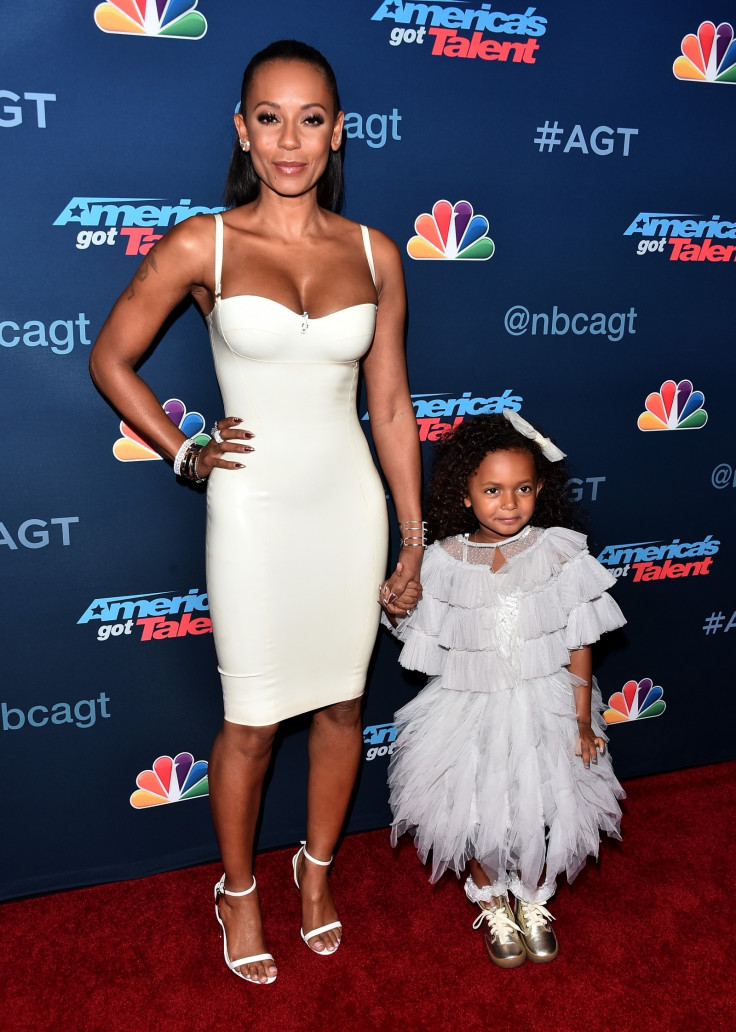 The 42-year-old stated that, according to their previously-agreed deal, he would be allowed to visit both Angel and his daughter Madison. However, he allegedly was only given a short time to spend with Angel after he "essentially begged".
These drug abuse claims come at a time when Mel is already fighting another publicity nightmare after it was reported that she was having an affair with a married police officer from Los Angeles.
The man in question, Ryan Lawrence, has since reportedly been involved in crisis talks to save his marriage with his wife Morgan.