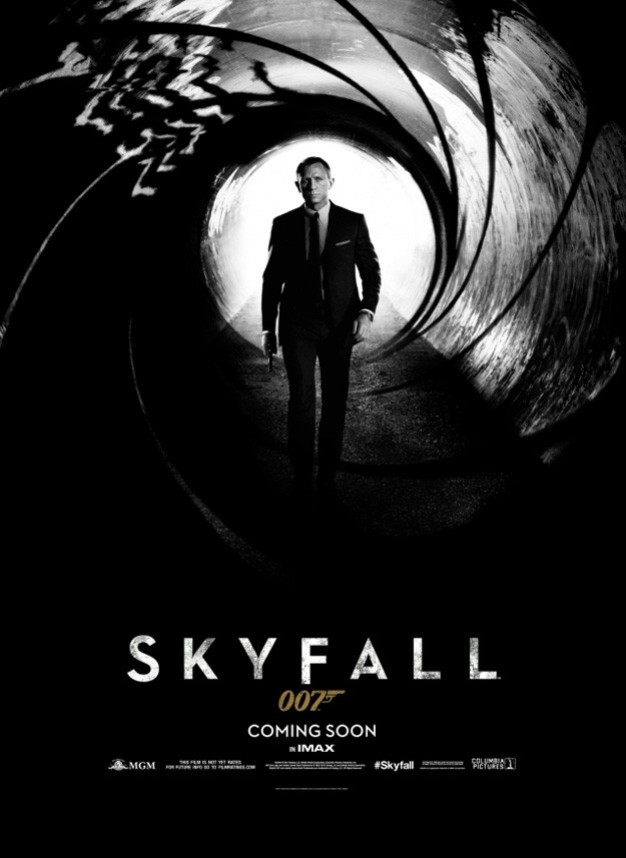 The first poster has been released for James Bond's 23rd adventure, Skyfall.
Directed by Sam Mendes (American Beauty, Road to Perdition), the film sees Daniel Craig take on the role of the ultimate spy for the third time after the genre-busting Casino Royale and the disappointing Quantum of Solace.
Although MGM is keeping the major plot details under a lid, it is understood that the film's plot will revolve around Bond's loyalty to his MI6 boss M, who has a few skeletons in her closet.
MI6 itself will come under a new attack, with rumours that the film's villain, played by Javier Bardem, will be a master of cyber warfare.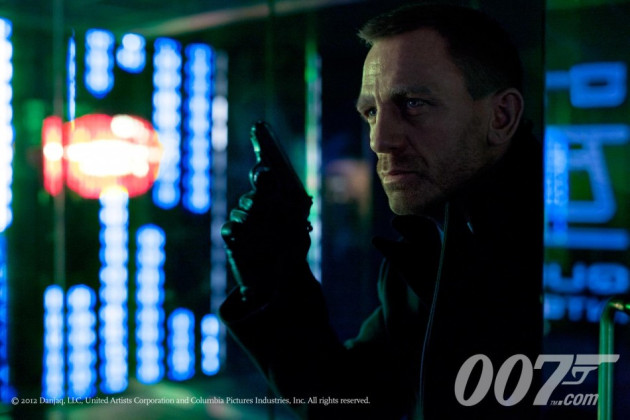 Newcomers to the Bond series include Ralph Fiennes, who will play MI6 bigwig Gareth Mallory, and Naomie Harris as fellow agent Eve.
Hopes are high for Mendes to bring his skills for visual presentation to the fore to make a distinctive Bond film.
Skyfall will be released in October.