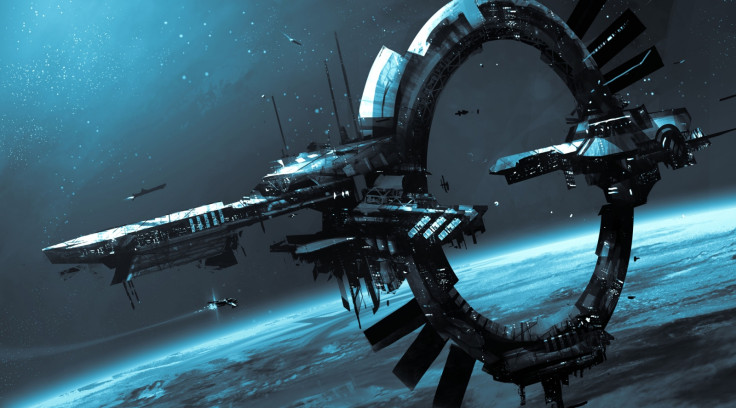 Cloud Imperium Games (CIG), the developer behind ambitious crowd-funded science-fiction game Star Citizen, has threatened legal action against website The Escapist following a controversial article about working conditions at the studio. The website has been asked to apologise for its article or potentially face court.
Said article accuses CIG of illegal, discriminatory hiring practices and CEO and founder Chris Roberts of embezzlement. There are also claims the company's vice president of marketing Sandi Gardiner (who is married to Roberts and also accused of embezzling funds) used abusive language in emails to co-workers.
A response to The Escapist's piece refuting its claims was posted by Roberts shortly after the initial article was published. It was also alleged on Reddit that the article used quotes lifted from Glassdoor, a website that allows people to review companies they have worked for, but which has no verification process for sign-ups – meaning reviews regarding CIG could well have been fake.
The Escapist's senior editor John Keefer published an article defending the website and the practices of the journalist who wrote it. Over the weekend CIG's initial response was updated with the full, formal letter sent on 2 October, demanding certain actions from The Escapist and threatening the pursuit of legal action.
The five-page letter accuses The Escapist of violating "the most basic rules of and ethics in journalism," chiefly in not allowing Roberts or Gardiner to respond to the allegations. It culminates with the demands below.
What happens next will be determined by the actions of The Escapist, which has until the end of today (5 October) to confirm to CIG whether it will comply with the demands. If it does not, CIG says it will turn the case over to its litigators in preparation for "legal action in the US and the UK against the individuals and entities involved as listed herein".
Star Citizen is a sprawling space exploration game that is one of the most interesting games currently in development. This is because the game has been funded with (as of October 2015) over $90 million (£59m, €80m), all crowd-funded from fans and future players. The game is currently targeting a full release next year but various parts of it are currently in beta.
For all the latest video game news follow us on Twitter @IBTGamesUK.