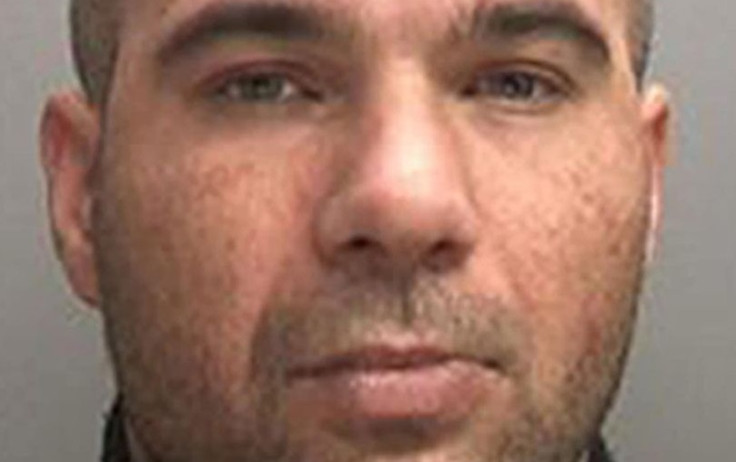 The stepfather of four-year-old Daniel Pelka, who was beaten and starved to death in 2012, collapsed and died in his prison cell after complaining of chest pains, an inquest has heard. Mariusz Krezolek, 36, was three years into a 30-year minimum sentence when he was discovered lifeless by guards at HMP Full Sutton on 27 January this year.
A post-mortem examination found Category B prisoner, Krezolek, died of a heart attack caused by a blood clot at the high-security prison. He was jailed for life in 2013 along with Daniel's mother Magdelena Luczak, 27.
Luczak took her own life two years into her sentence at HMP Foston Hall in Derby the day before what would have been Pelka's eighth birthday. Before his death the toddler was subjected to "unimaginable" cruelty and was forced to steal food from classmates at school.
The Hull Daily Mail reported that questions were raised at the inquest into Krezolek's death over whether an ambulance should have been called when he complained of chest pains and breathlessness.
Prison and probation ombudsman Nigel Newcomen, who carried out an investigation into the killer's death, told Hull Coroner's Court: "It was 20 minutes before the nurse arrived to see Mariusz Krezolek and no ambulance was called.
"We are concerned staff did not follow procedures for serious medical emergencies when they received reports the prisoner was suffering from chest pains and breathlessness. They should have called an ambulance but I cannot say this would have prevented Mariusz Krezolek's death."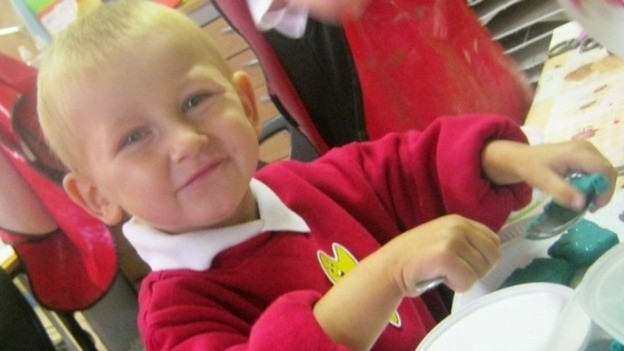 Assistant coroner Oliver Longstaff concluded the killer's death was due to natural causes. "It is a matter of interpretation whether there were serious concerns about Krezolek at the time," he said. "I need to consider whether there were missed opportunities but I cannot find any evidence there were.
"Krezolek refused to go to the healthcare unit and he may well have refused to go to hospital if a paramedic had been called. He died shortly after he was assessed and there may not have been enough time to get him to hospital."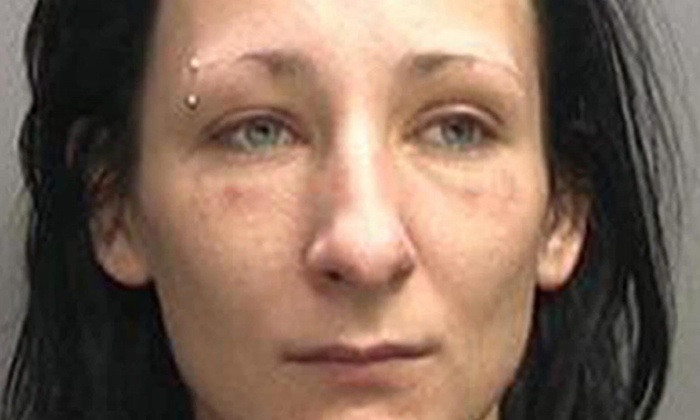 Birmingham Crown Court heard in 2013 how the pair starved, tortured and poisoned the schoolboy over six months at their home in Coventry. When he died the child weighed just 1st 9lbs and the couple could have saved his life of they had called 999 after delivering a fatal head blow, instead of calling an ambulance 32 hours later.
A serious case review found authorities missed numerous opportunities to intervene in Pelka's violent and tragic home life.