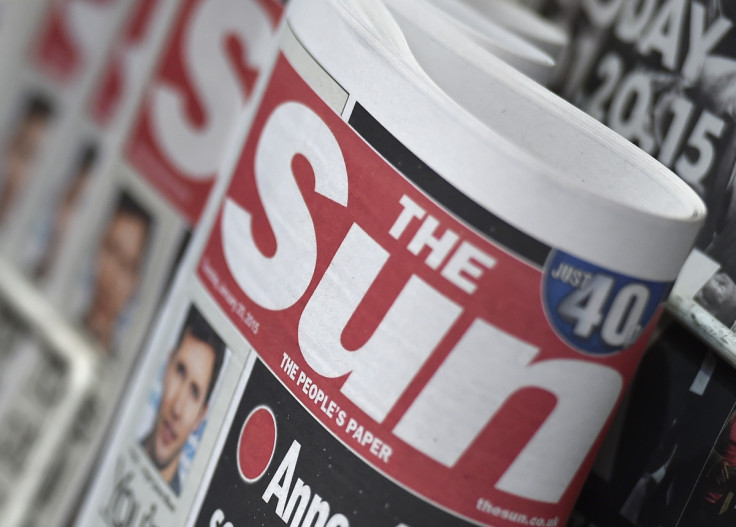 A national survey by The Sun that classed one in five British Muslims as a jihadi sympathiser has been criticised as misleading. The poll, conducted by Survation in the wake of the Paris terror attacks, claimed 19.5% of those surveyed had either some or a lot of sympathy with UK Muslims who travel to "join fighters in Syria".
Several newspapers have questioned The Sun's claims, pointing out that the term "sympathy" in the poll question is vague and open to interpretation. The survey also does not ask if Muslims have sympathy for the Islamic State (Isis) militant group and opts instead for the ambiguous term "fighters in Syria".
Not all people travelling to Syria fight on the side of the jihadis – several Britons have joined other groups who are fighting against IS.
The Guardian reported that the survey, conducted via telephone between 18 and 20 November, was constructed by calling people with "Muslim surnames" to meet time and cost deadlines. The paper's regular pollsters, YouGov, refused to do the poll as it was not confident that it could accurately gauge the reaction of the British Muslim population in a short time frame.
"To survey Britain's Muslim population, particularly at a time of such heightened sensitivities, requires the kind of time, care and therefore cost, that is beyond the newspaper's budget," a spokesperson for YouGov told The Guardian.
Fear mongering
Ben Page, chief executive of polling firm Ipsos Mori, told The Guardian: "The main issue with this poll is the reporting, which made it appear that one in five of those sampled supported IS, when in fact they were expressing sympathy with people going to fight in Syria, as I understand it, which could of course include British ex-servicemen fighting against Isis with the Kurds, or anti-Assad Muslim forces who are also fighting against Isis."
The Muslim Council of Britain (MCB) criticised The Sun and said the "vast majority" of British Muslims "abhor" terrorism. ""Poll after poll attests to this, as do the many surveys showing how almost all British Muslims would report someone from the Muslim community to the police if they knew they were planning an act of violence," Dr Shuja Shafi, secretary general of the MCB, told the The Guardian.
"But dubious headlines as that printed today in The Sun does not help matters. The grand strategy of Daesh (another name for IS) is to divide our communities and stoke fear between communities. We should not play their game."