Taylor Swift: 'Everybody's waiting for you to really mess up'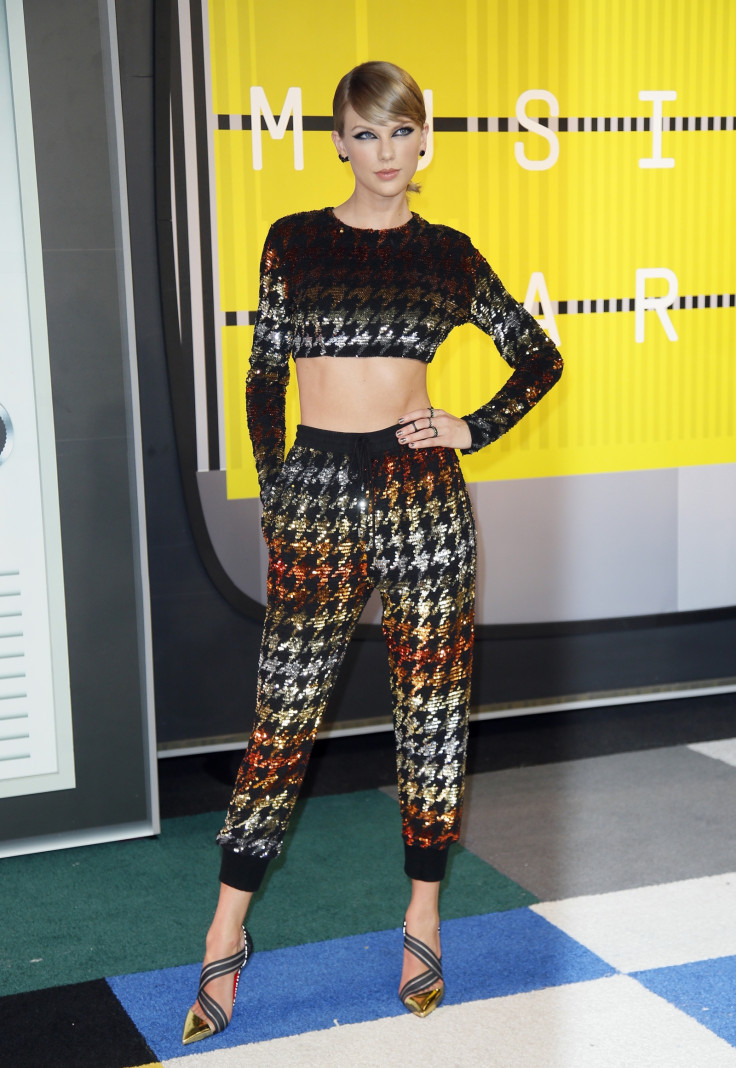 American singer/songwriter Taylor Swift feels the world is too much interested in her personal life. The Bad Blood singer, who is dating Scottish singer/DJ Calvin Harris, revealed she calls her mother Andrea Finlay to help her with anxiety.
"I'm in the news every single day for multiple different reasons," she told NME magazine. "And it can feel, at times, if you let your anxiety get the better of you, like everybody's waiting for you to really mess up – and then you'll be done."
"A lot of the time I need to call my mom and talk for a really long time, just to remind myself of all the things that are great and all the things that matter. If you do something that defines your character to be not what the public thought you were, that's the biggest risk," Swift added.
During the interview, Swift spoke about Nicki Minaj. On 22 July, the Red singer and the 32-year-old rapper exchanged comments on the microblogging platform regarding the MTV Video Music Awards. Later, the Blank Space singer apologised to the Anaconda singer.
"I don't want to talk about it," she said. "But I send text messages now. If there seems to be some kind of misunderstanding, I go to someone's management, I get their number and I text them. It's an important lesson for anyone to learn in 2015."
Swift also spoke about her friendship with Kanye West. The 37-year-old rapper had interrupted the 25-year-old singer's acceptance speech during the MTV Video Music Awards 2009. West spoke after Swift won in the Best Female Video category for You Belong With Me, beating Beyonce Knowles' Single Ladies. However, the two have kept aside their differences now.
"Me and Kanye are on such good terms now, six years later," Swift said. "It took a while... But I had to tell Beck this story earlier. I was at dinner with Kanye a week after the Grammys, he stops what he's saying and he goes, 'What is this song? I need to listen to this every day.' I said, 'It's Beck, it's on an album called 'Morning Phase', I think you've heard of it...' We just burst out laughing. And he says, 'Hey, sometimes I'm wrong.'"
© Copyright IBTimes 2023. All rights reserved.