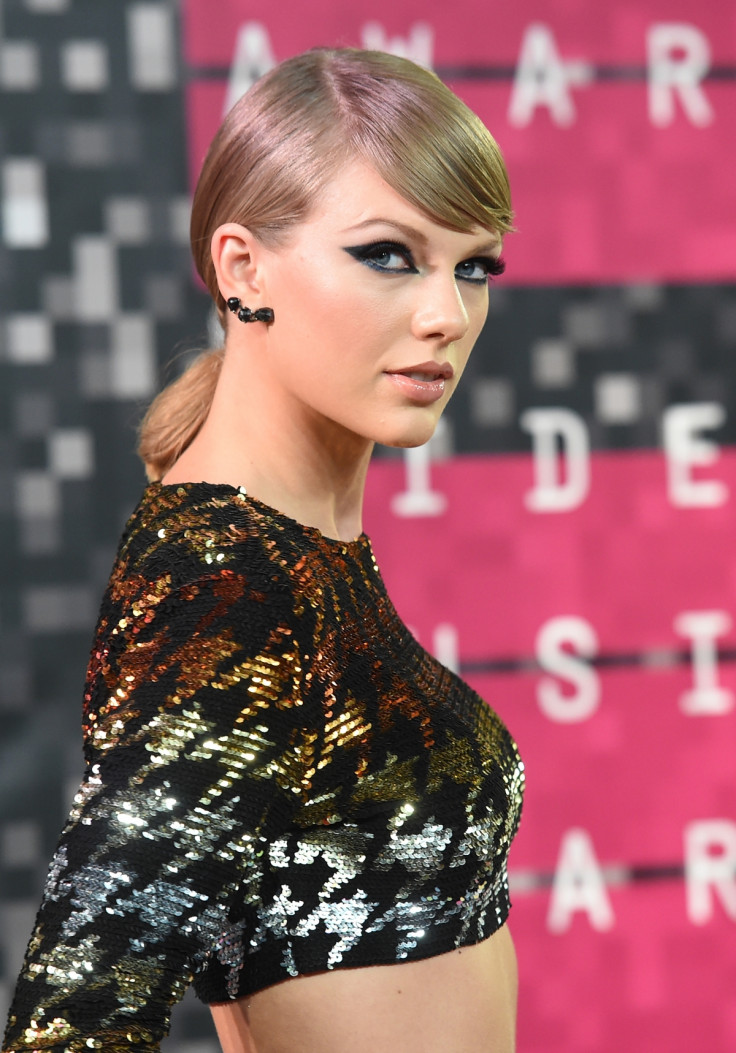 American singer/songwriter Taylor Swift is not leaning onto friends for relationship advice. The Red hitmaker's bond with Scottish singer/DJ Calvin Harris has apparently grown stronger than ever despite split reports.
"Taylor is really happy with Calvin and the couple is stronger and happier than ever. Taylor texts her friends all day but not for advice about Calvin, it is more about to share what's going on and things are going great. She will not be writing any break-up songs about him anytime soon," a source told Hollywood Life.
"Taylor has been spending a lot of time at Calvin's Beverly Hills home recently," the insider added. "They have not yet moved in together cause they both enjoy their own space but they spend almost every day together. Taylor stops in regularly even if it is for a few minutes for a quick 'pop over' as Calvin likes to call it."
"The couple has hopes to have a future together and have even discussed getting engaged once their careers slow down and their schedules have more room for each other," the source continued.
Swift has been in a relationship with Rita Ora's former boyfriend since April 2015. The Bad Blood singer kissed Harris during the Billboard Music Awards 2015, held at the MGM Grand Arena in Las Vegas on 17 May 2015, confirming their relationship.
Previously, during an interview with NME magazine, Harry Styles' former girlfriend revealed she would take a break from music after the 1989 tour, which wrapped up in December 2015. Swift said: "I think I should take some time off. I think people might need a break from me. I'm going to... I don't know. Hang out with my friends. Write new music. Maybe not write new music. I don't know."