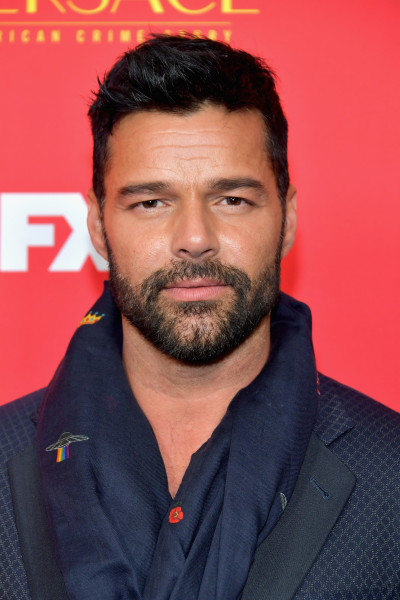 Celebsville has given the world its fair share of dead ringers. Katy Perry and Zooey Deschanel, Amy Adams and Isla Fisher, Helen Hunt Leelee Sobieski to name a few. But thanks to a 90s throwback, singer Ricky Martin and supermodel Kendall Jenner have been thrown into that mix.
The confusion started after 90s.com, an Instagram page dedicated to drenching fans in nostalgia with celebrity photos from the Tamagotchi decade, decided to buck its own trend and post a snap of pre-fame Martin hanging out in his native Puerto Rico from 1982.
In the snap, the fresh-faced Livin' La Vida Loca hitmaker sports a questionable mullet, rose-tinted sunglasses and what appears to be a blue shellsuit.
While some found the picture hilarious and even questioned his fashion choices, other felt like they had seen that face somewhere before.
"I thought that was Kendall Jenner!!" one fan wrote, while another said: "Kendall Jenner?"
The uncanny resembled prompted a third to ask the curators whether they had the right person. "Are you sure, wow."
Other members of the online community felt the She Bangs singer, 46, looked like more like 15-year-old Romeo Beckham in the shot.
Interestingly, both Jenner and Martin attended the Golden Globes on Sunday night but sadly didn't bless the world with a snap of them side by side. The 22-year-old Keeping Up With The Kardashians star wore a princess-style Giambattista Valli black gown in homage to the Time's Up movement, but critics still found fault with her appearance.
She has since addressed those who mocked her acne breakout by retweeting a fan who said: "Ok but @KendallJenner showing up and strutting her acne while looking like a gorgeous star is what every girl needs to understand".
Jenner simply added: "Never let that sh*t stop you! "