The ABC series Agents of SHIELD will intersect its story-line with the ending of Thor 2 in the 19 November episode.
"In the aftermath of the events chronicled in the feature film Marvel's Thor: The Dark World, Coulson and the Agents of SHIELD pick up the pieces -- one of which threatens to destroy a member of the team," reads the Marvel description of the episode entitled, The Well. This episode will be directed by Jonathan Frakes, the former Star Trek: Next Generation actor and director of NCIS: Los Angeles and Burn Notice episodes.
This development comes hot on the heels of Marvel's second big screen offering after the mega hit Iron Man 3, opening to packed houses. Thor: The Dark World was released internationally on 30 October 2013. The film has earned over £28m in its first three days.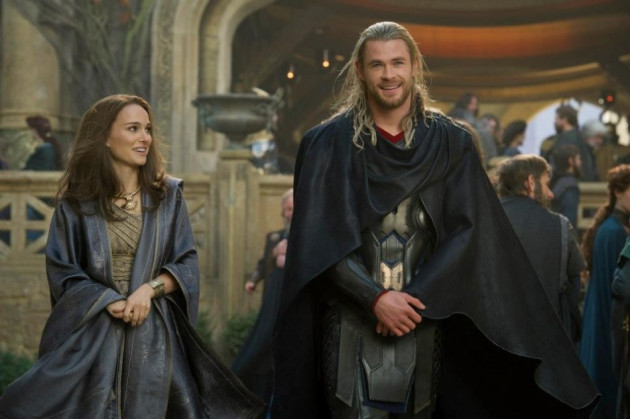 Starring Chris Hemsworth, Tom Hiddleston and Natalie Portman, Thor: The Dark World is part of Marvel Studios phase 2 which began with the release of Iron Man 3. Thor 2 and the upcoming Captain America: The Winter Soldier are the films which will lead up to the release of The Avengers: Age of Ultron in 2015, re-uniting all the heroes from the original Avengers plus some new additions.
Thor: The Dark World premiered at the Odeon Leicester Square in London on 22 October 2013. It got rave reviews from critics and was touted as the next big hit of the holiday season. The film stays true to the Marvel style of superhero films blending humour, great visual effects and a cool post-credits scene. Thor 2 opens in North America on 8 November.