Tony Ferguson is the fighter who can give Conor McGregor the most problems according to fellow lightweight contender Al Iaquinta.
Ferguson was supposed to fight Khabib Nurmagomedov for the interim lightweight title at UFC 209 in March, with the winner expected to challenge McGregor for his belt.
However, "The Eagle" had to pull out due to weight cut issues on the day of the weigh-ins, and with Nurmagomedov claiming he is targeting a return in September, Ferguson is ideally the number one contender as of now.
"El Cucuy" had already set his sights on the Irishman, going on to repeatedly call him out on Twitter, but McGregor – who is currently chasing a big money fight with Floyd Mayweather – has not responded or even acknowledged Ferguson.
Iaquinta, who made a successful return to the octagon at UFC Fight Night 108 with his first round win over Diego Sanchez, believes Ferguson is the man setting the bar in the lightweight division.
"Man it's tough to say, but right now, I think Tony Ferguson is the guy," Iaquinta told Champions.co. "Obviously Khabib [Nurmagomedov] was there, but I really think right now it's Tony Ferguson."
"I don't think there are many people that want to fight him. I don't know what the deal is with Khabib right now, but yeah it's gotta be Tony. I don't think it's changed all that much. Dos Anjos went up to 170, so yeah it's Tony right now."
Iaquinta is of the view that Ferguson would cause McGregor a lot of problems if they were to ever set foot in the octagon.
"Tony Ferguson is the man right now," he added. "Ferguson is the guy. I know [Conor] McGregor has the title right now, but I think Ferguson is a bad night for him."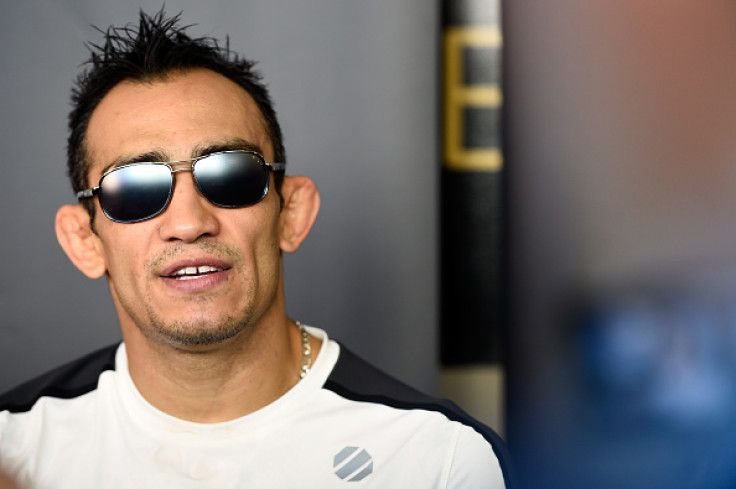 "Tony has a great chin and he will just walk through anything. I think if Tony gets it to the ground he's got all the chokes and stuff, so he's dangerous everywhere."
Meanwhile, Iaquinta has expressed his displeasure at the UFC for not giving him a "performance of the night" bonus for his knockout win against Sanchez on 22 April.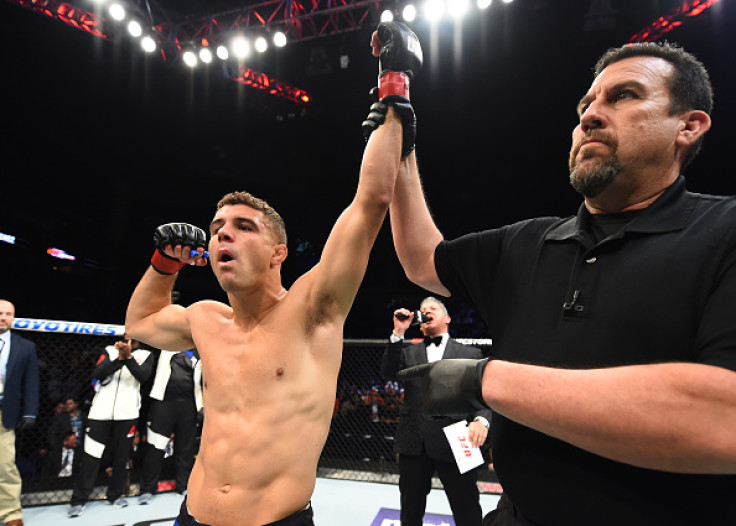 Instead, Mike Perry was given the bonus for his brutal knockout of Jake Ellenberger, leading Iaquinta to tweet "F**k you" and tag the official UFC account.