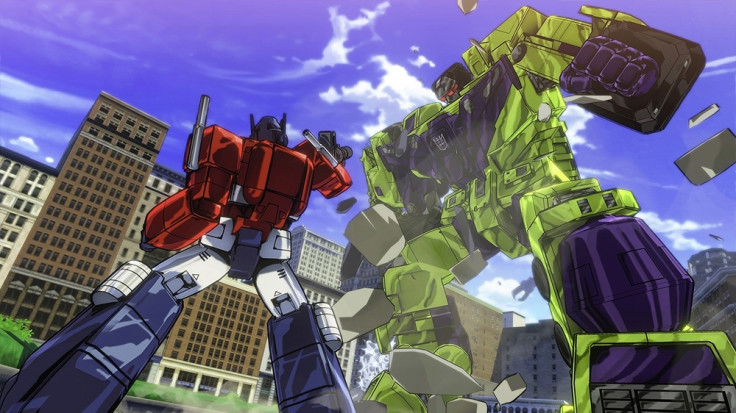 Best Buy Canada appears to have confirmed that Platinum Games is the developer behind Transformers: Devastation, the cel-shaded brawler that was leaked to Pure Xbox on Saturday 13 June.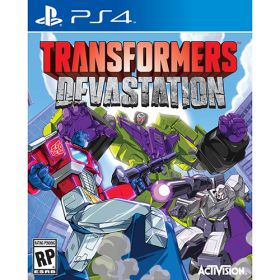 Best Buy also revealed the game's box art (right), which confirms that it will be published by Activision - who still hold the rights to Transformers games.
The game is likely to be multi-platform, but also cross-gen, with versions on PS3 and Xbox 360.
A number of screenshots were also leaked, showing off what is essentially a video game version of the iconic original cartoon series, with the same animation style and robot designs rendered in much higher detail than the 80s series.
A number of the original voice cast are also set to return according to the Best Buy listing, which has since been taken down but which can be read in full below.
Platinum's new game will be revealed on Monday 15 June between 8 and 9pm BST on YouTube's official gaming channel. It seems highly likely that the game will be Transformers: Devastation.
For all the latest video game news follow us on Twitter @IBTGamesUK.