As Travis Kalanick takes Uber for a ride, is rival Lyft ready to strike?
As Uber troubles continue and doubt is cast over Travis Kalanick's future, is it Lyft's time to shine?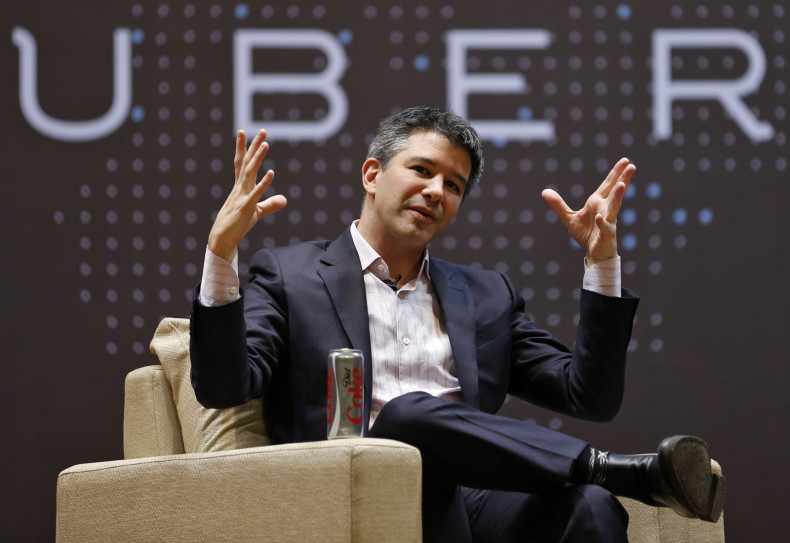 Embattled Uber must take a leaf out of rival Lyft's book if it is to weather the storm currently engulfing the ride-share company.
News that its founder and chief executive Travis Kalanick may be forced to take a leave of absence is just the latest in a long line of setbacks faced by Uber in 2017.
From allegations by Google of intellectual property theft, to claims of sexism in the workplace, accidents and traffic infringements committed by autonomous vehicles, and a video of Kalanick berating one of his own drivers, Uber's 2017 has been a textbook demonstration of corporate catastrophe.
As Kalanick waits to learn of his fate, the board members around him - and not to mention the investors whose billions of dollars have kept cash-hemorrhaging Uber afloat - must surely be taking more than a cursory glance over their shoulder at Lyft.
Founded in San Francisco in 2012, three years after Uber, Lyft operates a very similar business model and, although not yet launching internationally, is available in 300 cities across the US. Much like Uber, cars are hailed and paid for with a smartphone app.
But where Kalanick openly acknowledges the Uber end-game is to replace drivers (by far the company's largest cost) with autonomous vehicles (which it is actively investing in and developing quickly), Lyft founders Logan Green and John Zimmer have put an emphasis from the company's early days on driver well-being.
'We are treating our drivers better'
An early branding exercise employed by Lyft saw drivers attach giant pink moustaches to the front of their cars, while the company encouraged passengers to tip their drivers - something Lyft has offered from the early days, but Uber is yet to implement.
In April 2016, as Lyft's driver roster tripled to over 300,000 in eight months, Zimmer told Reuters: "We're growing faster [than Uber]. I think that the advantage is we are treating our drivers better, and therefore they are treating their passengers better."
Guidelines for Lyft passengers suggest they fist-bump their driver and sit in the front seat, where they can chat or control the car's music; some drivers are even known to offer free sandwiches to their passengers. Lyft encourages a more social ride-sharing experience, one less formal than Uber's taxi-like, silent-in-the-back-seat approach.
Lyft's goodwill extends beyond how its drivers and passengers are treated. When looking to enter new cities the company plays by the book, sticks to local rules, discusses policy with local government and waits for regulations to be updated to allow ride-sharing. Uber, on the other hand, earned a reputation for barging its way into new cities; revenue first, regulation later.
Despite Uber and Lyft sharing a business model which angers that of conventional cab drivers, Uber's market-leading status means wherever the two companies go next, it is Kalanick's with a target on its back.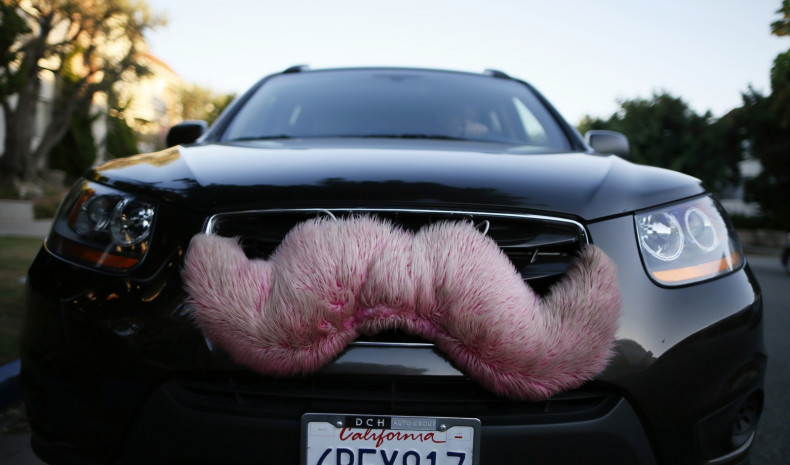 'I want to treat people well'
Speaking to the Economist in August 2016, Lyft's Zimmerman said: "I'm competitive, but I want to treat people well. I think that's an advantage. Our business is a service business."
Being nice appears to be working. Earlier that year, General Motors sunk $500m (£390m) into Lyft, accounting for 50% of a recent investment round which valued the startup at $7.5bn. Small change compared to Uber's near $70bn - a record for any US private technology company - but still significant. This month, Jaguar Land Rover added a further £19m to Lyft's bank balance.
And while Lyft's niceness works to attract customers, drivers and investors, Uber's perceived nastiness also plays into the smaller company's hands. In January 2017 there was a taxi strike held outside New York's JFK airport in the wake of Donald Trump's planned immigration ban against mostly Muslim countries.
Uber's algorithm upped prices due to shifts in supply and demand and its drivers kept working, despite the New York Taxi Workers Alliance calling all drivers to avoid the airport to facilitate the anti-Trump protest.
The phrase #DeleteUber trended on Twitter and so many customers deleted their accounts that Uber scrambled to automate the process, as previously so few riders bothered to leave that accounts were closed down manually.
The backlash against Uber for flouting the strike shone a light on Lyft, which quickly became the obvious alternative. Lyft's smartphone app climbed the Apple App Store charts, rising from 39th place to seventh over a single weekend, according to analysis by TechCrunch; downloads of Lyft's iPhone app were up 78% on the previous weekend.
Lyft isn't perfect - much of the $500m from GM is earmarked for autonomous car development and a driverless future - and its annual loss of $600m last year, even compared to Uber's $2.8bn, is a hell of a burn rate.
But for as long as Uber continues to self-combust, Lyft is, in the US for now at least, the obvious alternative. With a pink comedy moustache, a friendly fist-bumping driver, and a free sandwich all part of the deal.