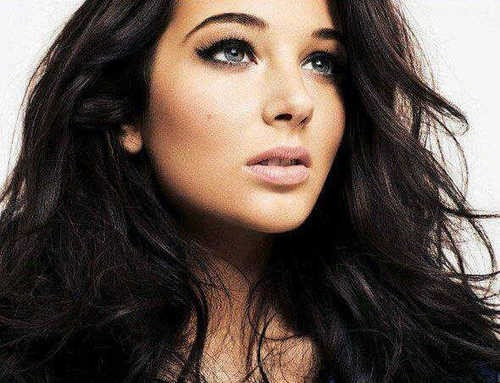 An "embarrassed" Tulisa Contostavlos, whose sex tape was leaked on the Internet, called in her lawyers to deal with the situation while she keeps quiet on the whole deal.
The leak comes after the "X Factor" star was approached last year by a mystery man, who offered her the tape for £500,000. The tape was first spotted on www.pappzd.com but was then removed.
"So ummm..... Tulisa's lawyers just left our office after serving us a handwritten cease and desist notice.So basically we've had to take the video down," a representative of the Web site later tweeted.
According to the Daily Mail, Contostavlos' lawyers have issued an injunction banning any description of the act in the alleged footage.
"This tape is 100 per cent fake and is just someone trying to cash in on her X Factor role.She is horrified that someone would go to the extreme lengths of fabricating a video. It is absolutely not her. Tulisa has categorically never allowed anyone to film her having sex," a spokesperson for the star was quoted as saying by the Daily Mail.
Tulisa was recently caught at an airport with a vibrating sex toy in her bag.