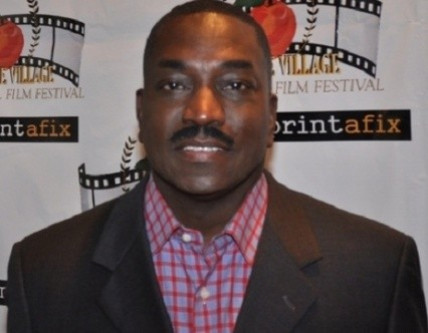 American actor and comedian Clifton Powell has vowed to fight allegations that he raped a woman in Louisiana.
The 56-year-old star is under investigation over claims by a woman that he attacked her in a hotel room in August 2011.
According to reports, the New Orleans woman, who has been named as Kiyante Myers, admitted that the sex was initially consensual before he became rough.
She alleged that when she asked him to stop he refused and instead covered her mouth with his hand and raped her.
Myers reported the incident in 2011 but police did not pursue Powell claiming lack of evidence.
She has taken her case to federal court and is seeking in excess of $75,000 (£47,000) in damages.
A representative for the Rush Hour star branded the allegations as false and insisted Powell would contest the lawsuit.
The spokesman said: "Mr Powell absolutely denies these false accusations and plans on pursuing all legal remedies available to him against his accuser."