UK: Camden anti-gentrification event turns violent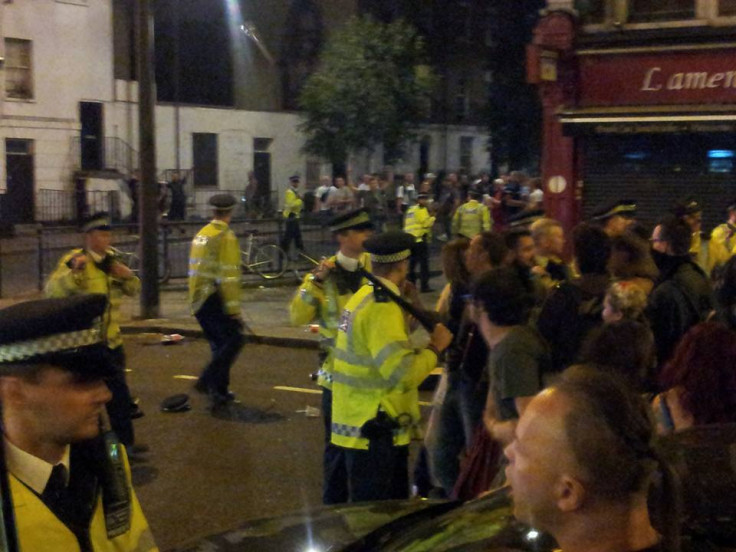 Several people reportedly sustained injuries after a Camden anti-gentrification event turned violent.
The Met-approved event took place on 11 July at 19:00 BST on Camden High Street.
Nearly two hours after the event kicked off, Scotland Yard had to shut down Camden Underground Station after several protesters moved to the road.
Some 20 people reportedly threw around bottles and wood, leaving one man with a head injury and two police officers with minor injuries, reported BBC News.
Extra help was also called to help disperse the protesters, including the Territorial Support Group and Dogs Unit.
The Facebook page of the event said: "Stand up to gentrification!
"The heart of Camden is being ripped out, pubs are being converted to luxury flats no one can afford, venues are under threat, the market is flogged off to be a casino.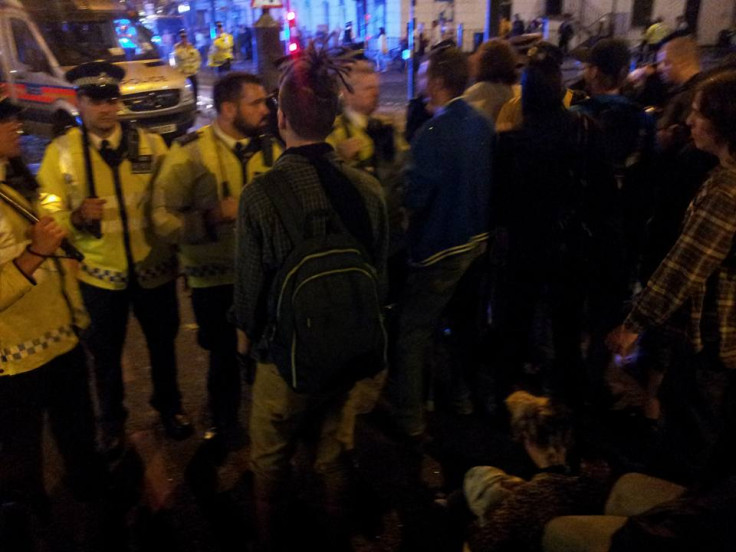 Facebook
"Soon this community will be an unrecognisable, bland, yuppie infested wasteland with no room for normal (and not so normal) people.
"Camden is a unique place and worth defending against this onslaught of dog-eat-dog economics. We will protest this economic vandalism in true Camden style with a Street Party!"
Five people have so far been arrested for disorder-related offences and are still in custody.
© Copyright IBTimes 2023. All rights reserved.