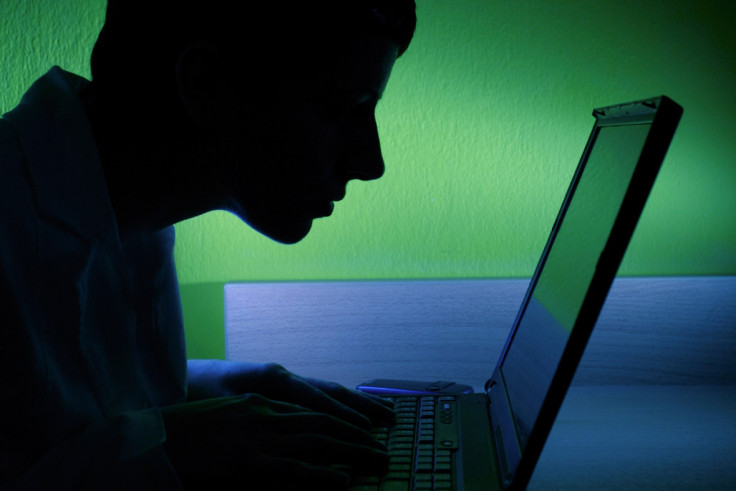 An online marketing company, Total SEO & Marketing (Total SEO), had written more than 800 fake positive reviews for as many as 86 small businesses from car dealers, mechanics, landscape gardeners and other tradespeople in the UK. According to Competition and Markets Authority (CMA), the reviews written by Total SEO were published across 26 different websites that contain customer reviews.
Total SEO has given an undertaking to CMA, a non-ministerial department that works to promote competition beneficial for consumers, that they would cease writing fake reviews and remove those that have already been posted online. This crackdown is perhaps the first of its kind in the country.
"With more than half of people in the UK using online reviews to help them choose what to buy, they are becoming an increasingly valuable source of information. Fake reviews can lead to people making the wrong decisions and fair-playing businesses losing out," said senior director of CMA, Nisha Arora.
"Search engine optimisation companies, PR and marketing agencies provide a valuable service to businesses, but they must do this lawfully. Our enforcement action against Total SEO makes clear that posting fake reviews about clients is unacceptable," she added.
The CMA has also come out with a brief guideline for businesses explaining how to comply with consumer protection law with regards to online reviews. According to the brief, PR, marketing and SEO companies should be prohibited from writing fake reviews, and businesses should not commission third parties to write fake reviews about them.
"This is our latest action to ensure that consumers can trust in the opinions that they read on online, following the CMA's report last summer into online reviews and endorsements. In the next few weeks, we expect to announce the outcome of our investigation into unlabelled endorsements," added Arora.
The regulator has estimated that online reviews influence around £23bn ($32.7
€29.7) of consumer spending in a year on websites such as TripAdvisor, Amazon and Checkatrade.
Total SEO claims it has offered online reviews to its clients "for a relatively short period of time" and that it was "committed to running a professional, compliant, trustworthy and ethical business." Financial Times reported the company as saying, "We are a company which is prepared to hold our hands up when something goes wrong and will always take the necessary steps to put down things right."
Earlier in February, CMA had said Checkatrade, Trustatrader, Carehome.co.uk, Care Opinion and Most Recommended Care had agreed to improve their practices regarding online reviews and endorsement.