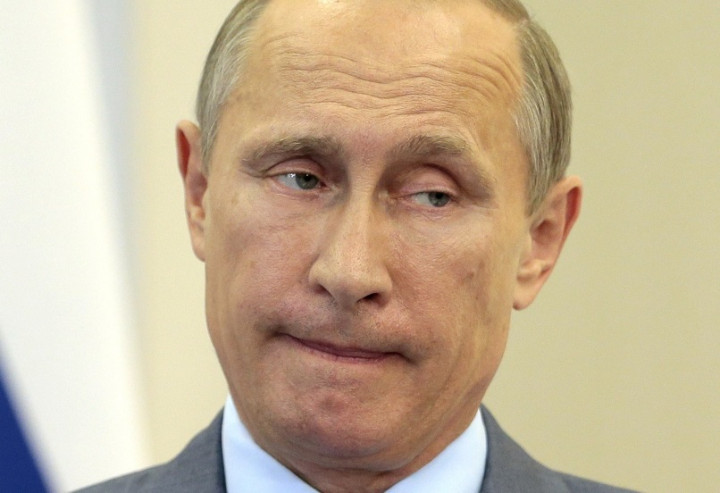 Strong-arm tactics by thugs who tried to gag the truth about Russian soldiers on black ops inside Ukraine are damning for the Kremlin's mealy mouthed denials.
A BBC film crew in southern Russia was attacked by three burly men soon after a woman told them her brother, a soldier, had been killed in the Ukraine. Memory cards containing the interview were wiped by officials before the cameras were handed back to the journalists.
The testimony by the soldier's bereaved sister threatened to undermine President Vladimir Putin's stance on the issue.
It would appear the gap between the President's rhetoric and the truth has just got wider, following the incident.
Yet stronger evidence that Russian soldiers actually are operating inside Ukraine can be found online in a poignant website set up by relatives of killed or missing soldiers.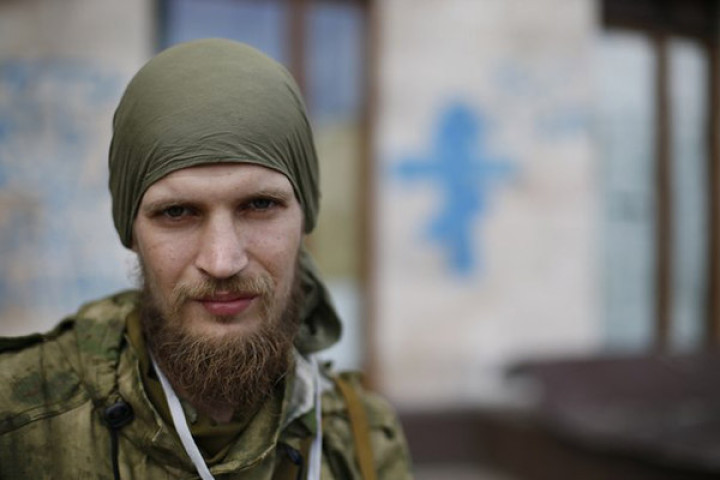 Called Lost Ivan, the website is a picture gallery of young men who have died or vanished since going in to Ukraine, since hostilities broke out.
Looking out at the viewer from the page are reams of photos of young men whose family are either in mourning or anxiously awaiting news.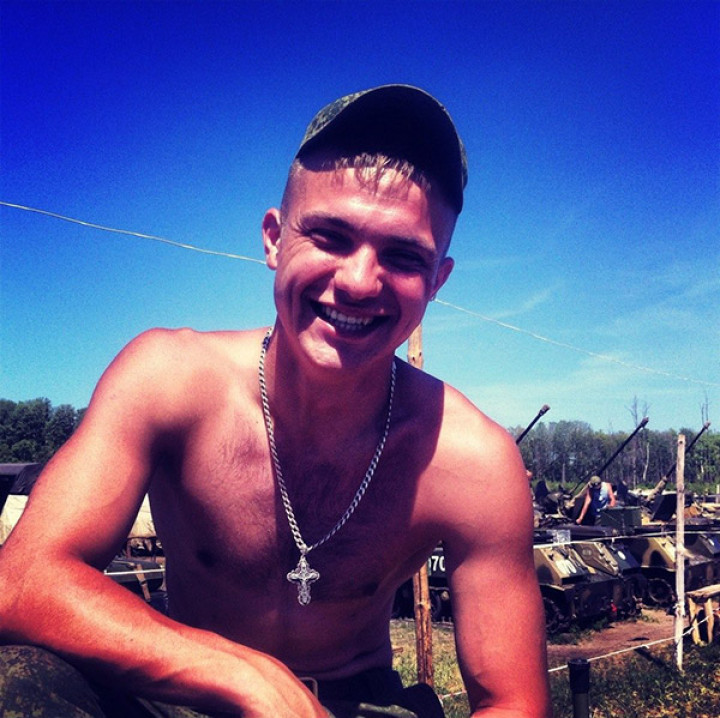 Some of the fighters are state soldiers, while others are described as mercenaries. What all the men have in common is that they were last seen alive in Ukraine – or heading there.
The Kremlin continues to deny Russian soldiers are inside Ukraine during fighting between Ukraine forces and counter-insurgents loyal to Russia.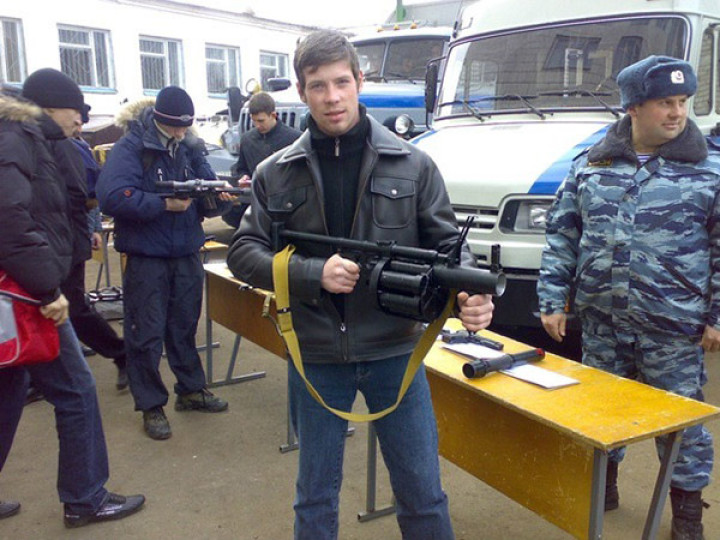 The Lost Ivan website is a powerful riposte to Putin's discredited claim that no Russian military are inside Ukraine.
It is another piece of circumstantial evidence against Putin's statement, along with the account of the BBC film crew.
But the journalists' experience shows there are forces at work which are determined that the President is able to continue saying it, nonetheless.