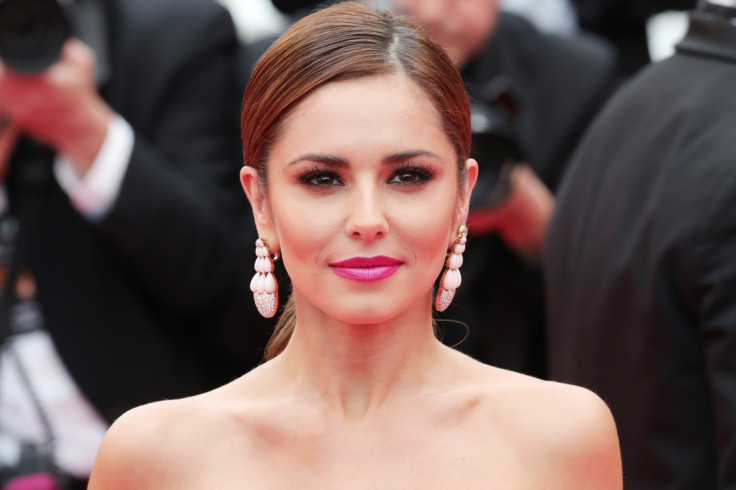 Mum-to-be Cheryl may be keeping tight-lipped about her 'baby joy' but she has, inadvertently, found herself at the centre of another family secret.
The 33-year-old delved into her dynastic history during an episode of BBC 1's Who Do You Think You Are? and researchers initially revealed her ancestor to be a war hero who died at sea during the First World War. The pop singer was left stunned, further, after discovering her great-grandfather Joseph had fathered twins with his housekeeper, Edith Annie Burton.
"My mother is very much a friend. I can confide in her about anything. It just feels a bit more mysterious on her side of the family. I never heard stories, I never heard tales," she said of her desire to learn the truth.
"I find it like pretty amazing that my Mam's grandfather has been completely forgotten, considering he fought in the First World War. You would think there would be tales and stuff like that passed down but nobody seems to know anything."
According to Cheryl's mother Joan, when she asked questions about her heritage as a child she was always dismissed with the standard line: "Children should be seen and not heard"
After the reveal that her great-granddad had fathered two illegitimate children (one of the twins being Cheryl's grandmother Olga), it also came to light – following his wife's death – that he was ostracised by his family.
Cheryl's journey took her to France and she appears stunned by the knowledge that her relative known as "Old man Ridley" had caused "scandal in the community".
"That explains so much…why he was never talked about. And he had, in the end, eleven children – which is what my mum said.
"And yeah, my great nanna must have been the young housekeeper that got involved with Mr…old man Ridley."
Speaking of her Georgie roots she said she felt renewed sense of self after unearthing the mystery. "This whole experience has really told me that it's true when they say Northerners are made of tough stuff," she said: "There's just a great sense of resilience and strength there, and the fact that I'm from the North East all that time ago, on both sides, is proof to me that what I thought and felt is the truth."
Cheryl sits alongside EastEnders actor Danny Dyer, Britain's Got Talent judge Amanda Holden and actor Ricky Tomlinson – the other celebrities who will be researching their family trees this series.
Who Do You Think You Are? airs on BBC1 on 15 December at 8pm.