Hollywood actor Orlando Bloom says the rise of Isis and international terrorism has left him fearing for his life on day trips out with his six-year-old son, Flynn.
The British-born star, 40, famed for his roles in Lord of the Rings and Pirates of the Caribbean, explained that having experienced the bomb threat posed by Irish dissidents the IRA in the 1980s, this world felt more threatening.
Speaking to press at the premiere his new spy film, Unlocked, on Tuesday (25 April), Bloom said:
"Sometimes I will be in parks, or big theme parks or whatever, with my son and suddenly I think 'Oh this is a bit… this could be one of those weird places where something…'
"I have never really had that before, it is a bit of a scary place the world we're living in today."
The actor's latest role sees him play a secret MI5 agent who double-crosses a CIA interrogator, as she battles to prevent biological attack on London, having accidentally provided terrorists with information, Reuters reports.
But despite his heightened fears for the climate his son, who he shares with former partner Marinda Kerr, Bloom feels that Unlocked dealt with the "sensitive" matter of terrorism in an appropriate manner, thanks to the guiding hand of director Michael Apted.
Apted, who directed 1999's James Bond film The World is Not Enough said the story of Unlocked is "getting more and more powerful".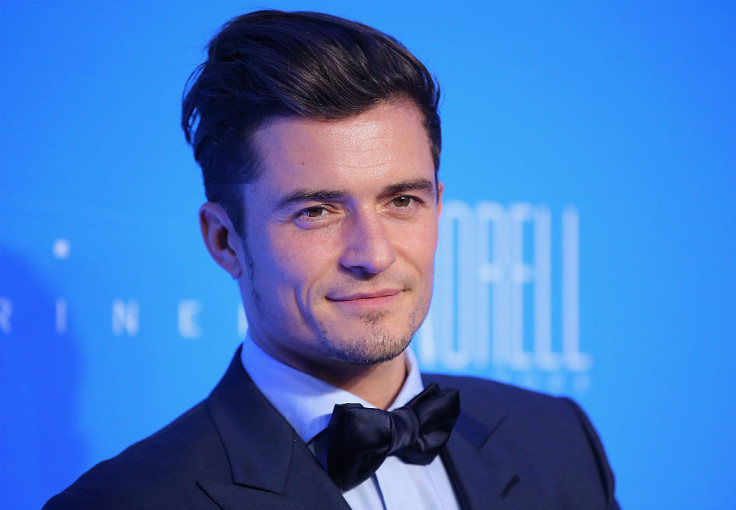 "I don't think you can play games with it. I don't think you can flirt with it or not take it seriously and it's getting more and more frightening as the days and the months go on," he said.
Bloom recently split from pop star partner Katy Perry, but both remain on amicable terms. However, the actor did face the ire of some BBC Radio 1 listeners, who took offence at his use of the word "pikey" to describe himself as a youngster.
The strength of the Twitter backlash led Bloom, who grew up in Canterbury, to apologise, and clarify that no racial slur toward the gipsy community was intended.
"I've come from Kent and I grew up with a lot of, like, freewheeling, cool, interesting characters like that. I certainly wasn't taking a slant at that at all. I'm very respectful."