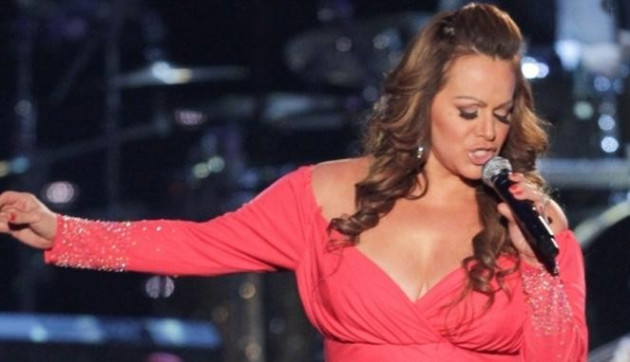 A video that claims to show parts of the body of singer Jenni Rivera after her aircraft crashed in a Mexican forest has gone viral.
The two-minute clip shows graphic images purporting to be of the Mexican entertainer's burnt clothes, bloody, dismembered foot and a decomposing hand scattered on the forest floor. The authenticity of the video has not been confirmed.
Rivera, 43, was travelling in a small private jet on Sunday when it crashed in northern Mexico, US officials said.
Rescue workers said she was almost certainly dead but her family were clinging to hope, according to reports.
"We still have faith that our sister will be OK," Rivera's brother Juan said outside the family home near Long Beach, California.
"We thank God for the life that he has given my sister," said Juan Rivera, also a singer. "For all the triumphs and successes she has had, and we expect that there will be more in the future."
One viewer who watched the video said: "My condolence to her family and the others, whether this video is fake or not. The truth is she's gone and everyone else on that plane. May ur spirits rest in peace."
It is not clear what caused the crash. The authorities have not announced the recovery of any bodies.
Local reports claim that her remains were found and were taken to a forensic laboratory in Mexico.
Rivera found fame in the earlier 90s as a pioneer of the banda and norteña music genres. She has sold more than 15 million albums and was nominated multiple times at the Latin Grammys during her 17-year career.