Watch Dogs Full Map Leaks Ahead of Launch and Reddit User Compares it with GTA 4 and GTA 5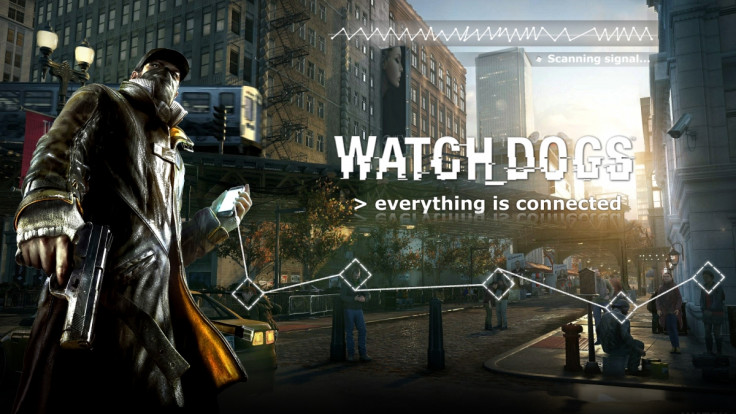 Ubisoft's Watch Dogs release for all major gaming platforms is less than a week away while restless gamers and avid fans of the franchise have been busy revealing images, gameplay footage and map information pertaining to the game via leaked retail copies of PS3, PS4 and Xbox One versions.
Amid the hype surrounding the Ubisoft game release, a discerning Reddit user has revealed the total map size of Watch Dogs and compared it with Grand Theft Auto 4 (GTA 4) and Grand Theft Auto 5 (GTA 5), according to a recent report by Gaming Bolt.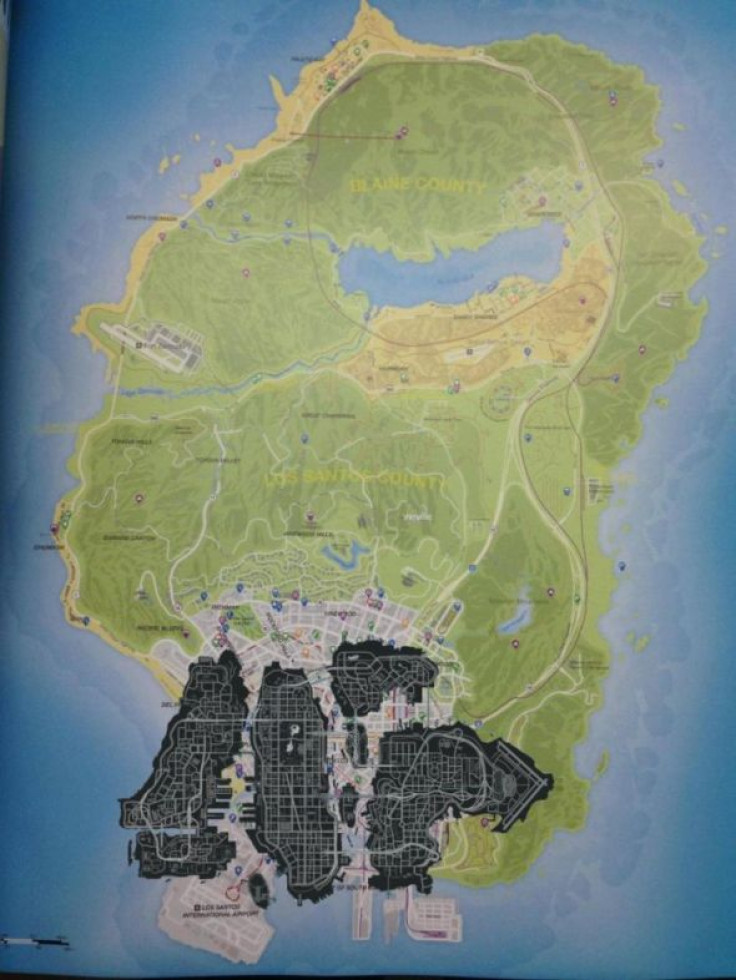 The user has created the game footage depicting the world map in Watch Dogs using Photoshop. Check out the extracted screenshots from the video below: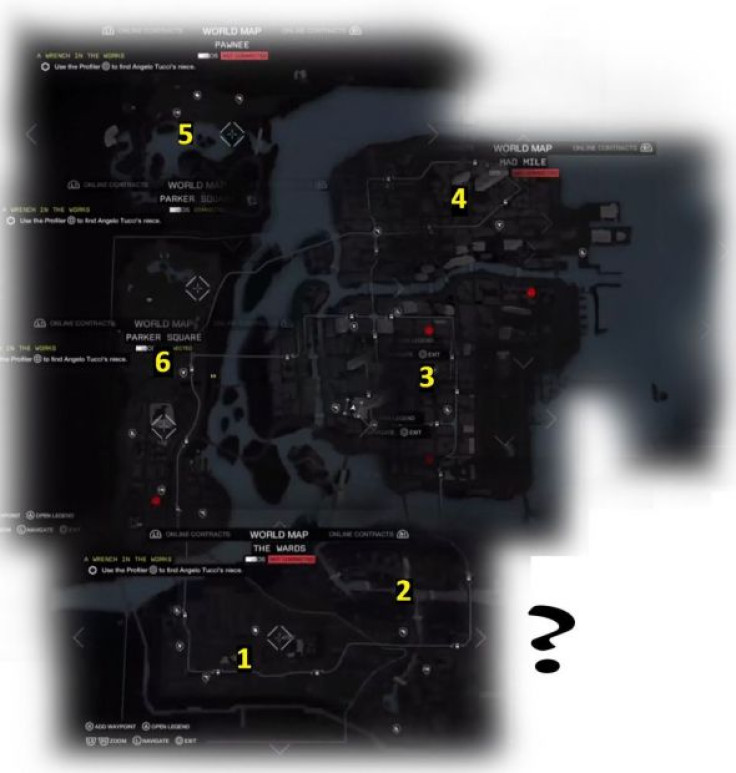 In the next screenshot, the world map comprising the six districts in Watch Dogs is compared to the total size of GTA 4 and GTA 5 as they are superimposed on top of each other. The creator assures that although it is not 100% accurate, the margin of error in the map comparison is barely 10 to 20%.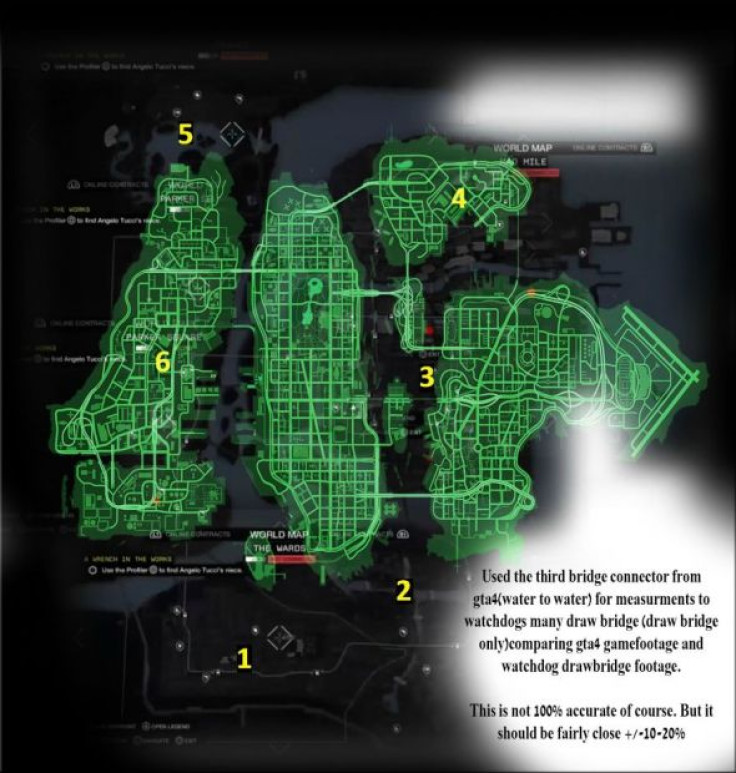 Check out all three maps comprising Watch Dogs's Chicago, GTA 5's Los Santos and Blaine County, and GTA 4's San Andreas being superimposed for their map size comparison, in the screenshot below: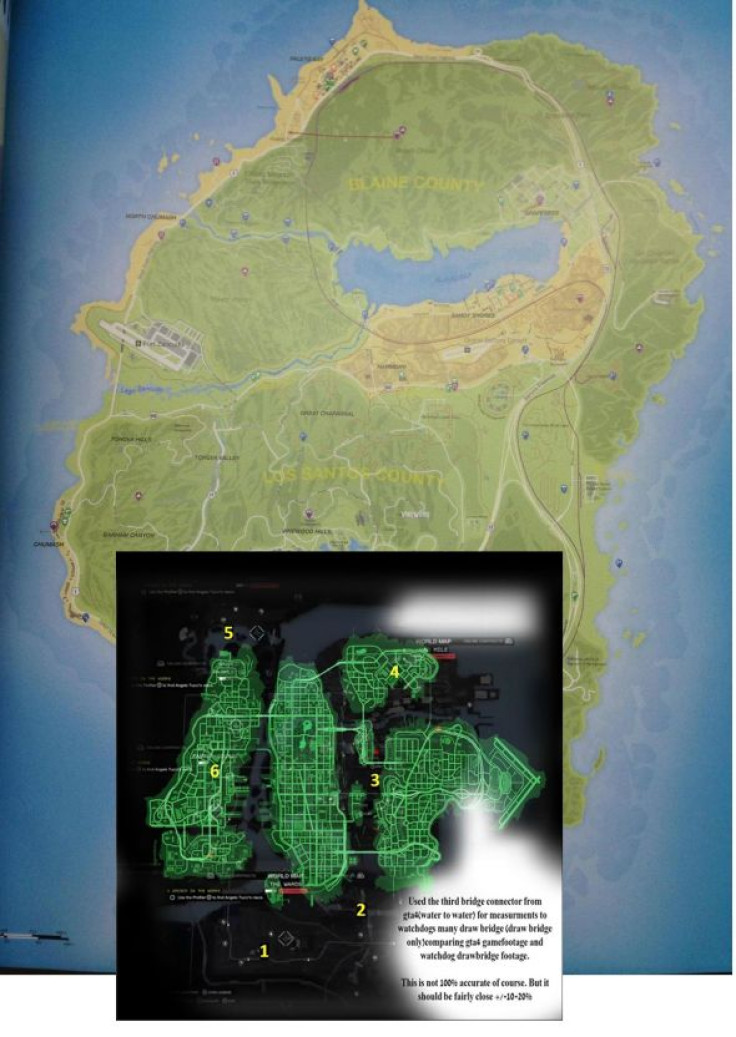 Though the screenshots do not depict accurate measurement down to the very last building, it gives a rough estimate about the size of the city in each of the three blockbuster games.
© Copyright IBTimes 2023. All rights reserved.