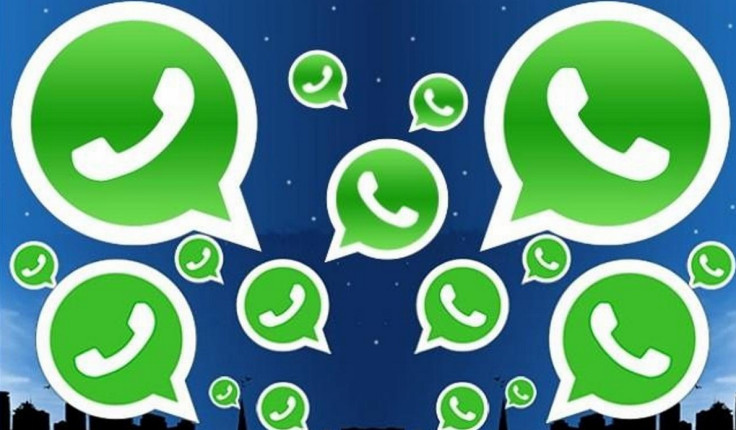 The WhatsApp voice call feature for iOS is just a matter of a couple of weeks.
At the 2015 Facebook F8 developers' conference in San Francisco, WhatsApp co-founder Brian Acton speaking on a panel with Instagram co-founder Mike Krieger, and head of Facebook Messenger David Marcus, said that WhatsApp has spent the last year refining and iterating voice calling before launching it on Android.
As for iOS, the voice call feature will be coming in a "couple weeks", confirmed Brian Acton to VentureBeat.
Prior to this announcement, a few screenshots had surfaced suggesting the voice calling feature in beta version, would be available on the WhatsApp iOS app. There is a workaround available by which users can enable the call feature on a jailbroken iPhone.
The voice call on WhatsApp messenger, the cross-platform mobile messaging app which allows exchanging messages without paying for SMS, has been available for Android users through the beta version.
Not just for Android and iOS users, the feature was live for some BlackBerry 10 devices, running the beta version from BlackBerry beta Zone. Several Crackberry forum members have confirmed the feature, which allows a user to call other WhatsApp users through the app using data services.
WhatsApp voice call for Windows Phone
It now appears that Windows Phone users would be able to enjoy this soon. NPU has obtained access to a few leaked screenshots which show that WhatsApp is seeking help to translate the text of some upcoming features to Italian, and some of these texts to be translated are related to the voice call feature.