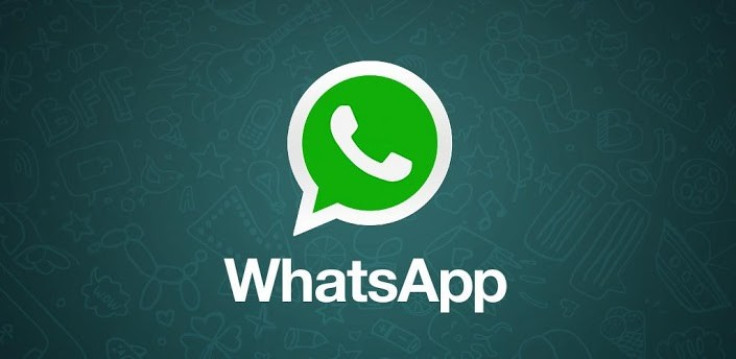 In January, WhatsApp announced that it was launching a service to allow users send and receive messages through a web browser. At the time the service was limited to Android, BlackBerry and Windows Phone users but now iPhone and iPad users can use WhatApp Web after the Facebook-owned messaging service updated its app.
Back in January the company said that "due to Apple platform limitations" iOS devices would not be supported, but that has all changed now and while all users won't get the update at the same time, it is gradually rolling out to iPhone and iPad users as part of WhatsApp's latest app update.
The service is aimed at making it easier to use WhatsApp while sitting at your desk, removing the need to pick up your phone to send and receive messages - even supporting desktop notifications.
How to use WhatsApp Web for iOS
Setting up and using WhatsApp Web is pretty simple, but as the service only works with the Chrome, Firefox and Opera browser, you will first of all need to make sure one of these is installed on your PC.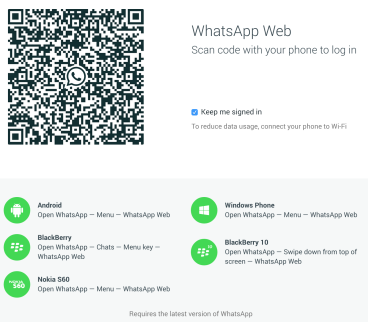 To set-up WhatsApp Web on your iPhone or iPad (as long as it has a SIM card installed) all you need to do is download the latest version of the WhatsApp app from the App Store, then tap on the settings menu and you will see a WhatsApp Web option.
When you tap on this you will be prompted to visit the WhatsApp Web website where you will find a unique QR code that the app will read and automatically set everything up for you. The website will automatically refresh to show a web version of your phone's app, with all previous conversations loaded onto the screen allowing you to send and receive messages. It should be noted that if your smartphone loses its internet connection, then you won't be able to use the service.
WhatsApp is the world's most popular messaging service with 800 million active users and with Facebook having paid $19bn (£12.1bn) for the service in 2014, it is keen to see growth continue as it works out the best way to monetise the platform. WhatsApp Web is just one of the features it has rolled out to keep people using the services, with the launch of voice calling over WhatsApp in April a even bigger step.