Italy's most infamous and feared mafia boss, Salvatore 'Toto' Riina, has died at the age of 87.
Known in Italy as 'the boss of all bosses', he in hospital while serving serving 26 life sentences as the mastermind of a bloody strategy to assassinate Italian prosecutors and law enforcement trying to bring down the Sicilian mafia syndicate Cosa Nostra, Italian media reported on Friday (17 November).
Riina died hours after the Justice Minister had allowed his family members bedside visits on Thursday, which was his birthday, after he had been placed in a medically induced coma. Italian media said his health had deteriorated following two recent surgeries.
Prosecutors accused Riina of masterminding a strategy, carried out over several years, to assassinate Italian prosecutors, police officials and others who were going after Cosa Nostra.
He was arrested in 1993 and incarcerated at a Milan prison before his hospitalisation.
Who was Toto Riina?
The infamous "Boss of All Bosses" Toto Riina, aka "U Curtu" (the short one) and "The Wild Beast", ran Cosa Nostra.
He was a brutal crime boss who waged a bloody war against the Italian state. High-profile killings include those of military police general Carlo Alberto Dalla Chiesa and anti-mafia prosecutors Giovanni Falcone and Paolo Borsellino.
The bloody campaign ultimately backfired on Cosa Nostra.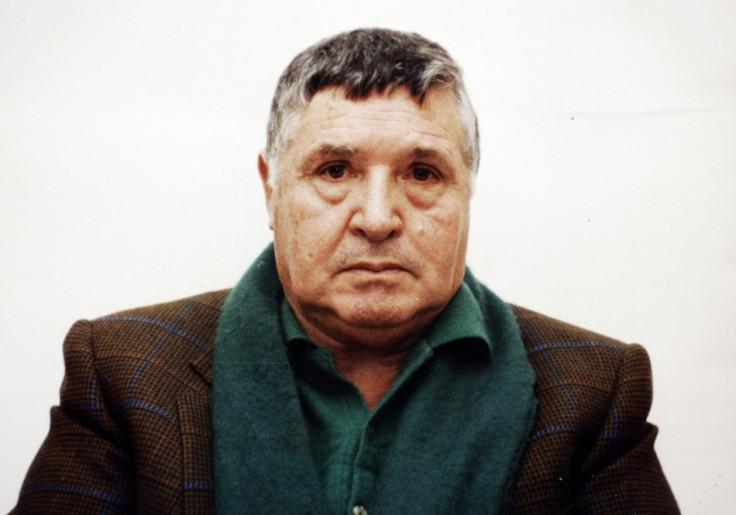 Riina was captured in a Palermo apartment six months after Borsellino and his police escorts were killed by a car bomb. A native of Corleone, a Sicilian hill and Mafia stronghold, he steadfastly refused to collaborate with law enforcement after his capture.
In 2014, Riina reportedly threatened to kill prosecuting magistrates who were investigating an alleged truce between Cosa Nostra and the Italian state in the 1990s.
A team of prosecutors led by Nino Di Matteo alleged that members of the Italian authorities had reached out to Riina to end his clan's murderous spree. Riinareportedly agreed to stop the killings in exchange for more lenient prison conditions for convicted mafiosi.
Following a hearing of the so-called "State-Mafia negotiation trial" in July 2014, Riina was reportedly overheard by a prison guard as saying: "Di Matteo shall die and all the prosecutors of the negotiation [trial] with him. They're driving me crazy. They have to die, even if it's the last thing I do."
Riina could have been moved to house arrest due to his ill-health,a possibility that sparked outrage in Italy.
Earlier this year, a court in Bologna ruled against his request to leave prison, arguing he could not get better treatment outside.