"Stone Cold" Steve Austin quit the WWE in 2002, but the wrestler still regrets his decision. The former WWE champion recently said on the Lilian Garcia: Making Their Way to the Ring show that it was stupid of him to walk out of the company when he was presented a storyline about getting Brock Lesnar over him to build "The Next Big Thing".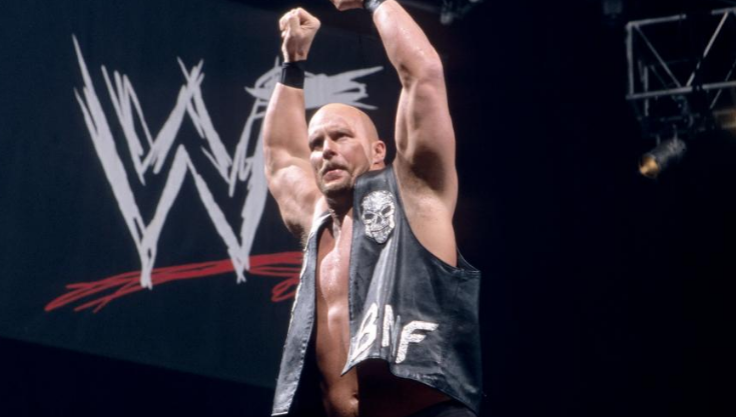 Austin felt the script "didn't make sense from a booking standpoint" and to him the idea seemed like a roadblock in his career at a time when he was doing extremely well with tickets sales and merchandise.
Austin was told to call McMahon and when he did he was told the same creative. "I already knew right then I was going to get on an airplane, book my flight and fly back to San Antonio," Austin said.
Austin, however, said he should have told McMahon about how he felt about the script.
"What I should've done was gone to the building man to man, face Vince McMahon and said 'Hey you know I don't really like Ed and here's why I don't like Ed," the former wrestler said as transcribed by Wrestling Inc.
"I'm extremely hot right now and I want Brock to do well and you got a real blue chipper right there, he's an absolute phenomenal freak, and he's very charismatic, he's gonna draw a lot of money but not right now."
"It's my time and we need to do something else, and if you do want to do that match well lets promote it, let's build it, and lets make something of it then make some money on a Pay Per View, and so I should've went there and talked to Vince man to man, face to face and sell it rather than going home—it was the dumbest thing I could ever do."