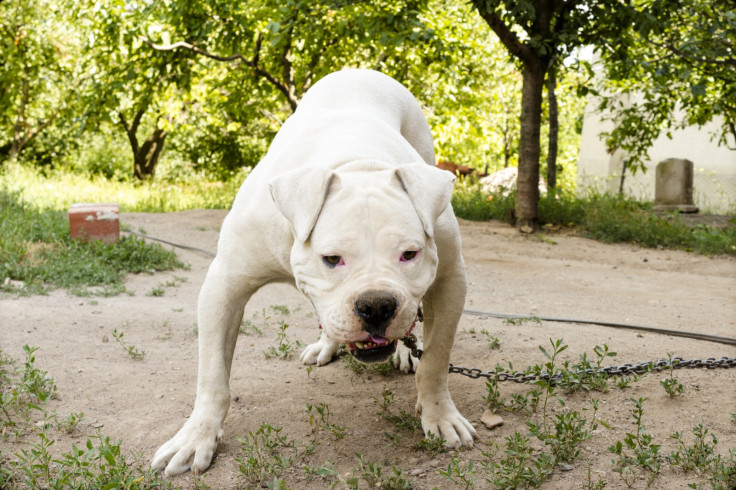 A woman has been charged with owning a dangerously out-of-control dog following the death of a three-year-old boy in Essex last year.
Dexter Neal was tragically killed after being mauled to death by an American bulldog while playing with friends at a neighbour's house in Halstead on 18 August 2016.
Neal was rushed to hospital after the horrific attack, but later died from his injuries.
A 29-year-old woman, Jade Dunne of Parker Way, Halstead, reportedly a mother-of-four, has been charged in connection with the death of Neal at her home.
The dog, an American Bulldog called Ruby, was later destroyed. This breed is not currently on the British government's banned breeds list.
At the time family and friends of Neal paid tribute to the three-year-old describing him as "a lovely, happy little boy".
They said: "When Dexter was born our family became complete and we were happier than we could ever have imagined.
"Watching him grow into such a happy joyful child made every day a pleasure and we felt honoured to have him in our lives."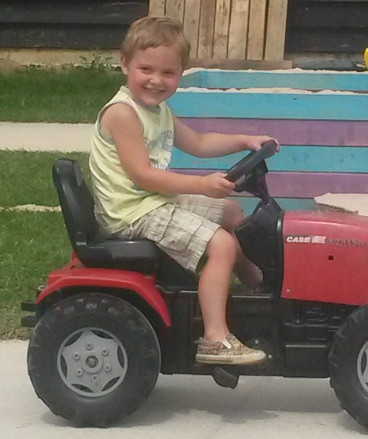 They added that the toddler loved music, aeroplanes, football and spending time with his family – especially his big sister.
They added: "Our lives will never be the same without Dexter, he was the life and soul of our family. Our hearts have been broken and can never be fixed.
"We now have to learn to continue our lives without our cheeky little boy and remember the joy and happiness he brought us in the short time he was allowed to be with us.
"We love you baby boy always and forever."
After the tragedy, Conservative MP Andrew Rosindell called for "a complete review" of the Dangerous Dogs Act.
Rosindell insisted that the law, which was introduced 25 years ago to euthanise dogs considered a threat to humans, has "never really worked" because it only covers certain breeds.
Dunne has been released on bail and will next appear at Colchester Magistrates' Court on Monday 27 March for a plea and case management hearing.