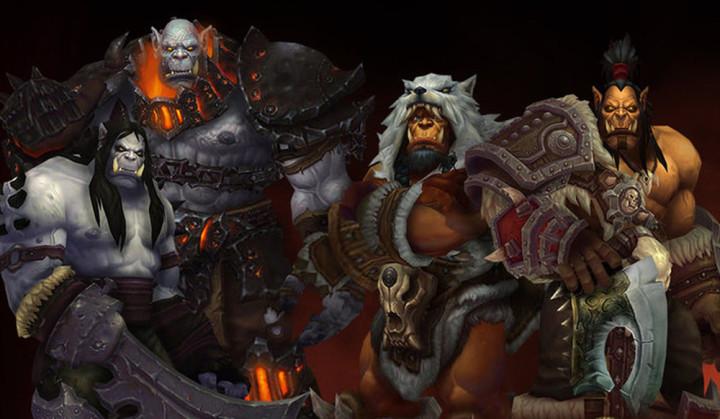 Blizzard have revealed that World of Warcraft expansion Warlords of Draenor sold-through 3.3 million copies on its first 24 hours of release, with global subscribers now topping 10 million.
A distributed denial of service (DDoS) attack believed to have originated from China severely hampered the massively multiplayer online (MMO) game last week when the expansion launched, requiring hours of maintenance on the North American servers.
Blizzard acknowledged the "technical and demand-related issues" in their press release, adding that the company "worked around the clock to roll out a series of updates and increase realm capacity across the board".
"We're thrilled that so many players jumped in to play Warlords of Draenor on day one and are having a great time with the new content," said Mike Morhaime, CEO and cofounder of Blizzard Entertainment.
"We poured a lot of hard work and passion into this expansion, and we appreciate all the kind words from players and the overwhelming support they continue to show for World of Warcraft."
Warlords of Draenor introduced a new level cap of 100 to the decade-old game as well as new dungeons, Raids, Battlegrounds, Challenge modes and a new PvP area. A new price model for subscriptions was also brought into place, raising 30 day subs by a pound to £9.99, 90 day subs by £3 to £28.17 and 180 day subs by £6 to £52.14.
Last month the World of Warcraft subscriber total topped 7.4 million ahead of the expansion's launch.