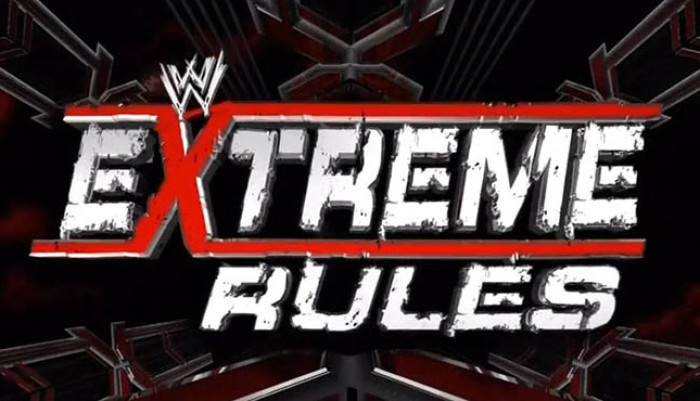 WWE Extreme Rules 2015 is all set to take place this Sunday, 26 April and the pay-per-view (PPV) event will kick off the new WWE season.
The event will feature three new champions and a much different card than that of WrestleMania 31. Extreme Rules will also mark Seth Rollins' first title defence as the WWE World Heavyweight Champion.
The card includes eight matches and every championship will be defended. Below are predictions for Extreme Rules 2015. (via IBTimes US)
Seth Rollins vs Randy Orton - WWE World Heavyweight Championship Steel Cage Match
Prediction: Seth Rollins to win
It's highly unlikely that Rollins will lose the belt so soon after beating both Brock Lesnar and Roman Reigns for the title at WrestleMania 31. Not being able to use the RKO will make it more difficult for Orton to win
Tyson Kidd & Cesaro vs The New Day - Kickoff Tag Team Championship Match
Prediction: Tyson Kidd & Cesaro to win
Roman Reigns vs Big Show - Last Man Standing Match
Prediction: Roman Reigns to win
Reigns already faced one big defeat at WrestleMania 31. He might not follow it up with another PPV loss.
Dean Ambrose vs Luke Harper - Chicago Street Fight
Prediction: Dean Ambrose to win
Daniel Bryan vs Bad News Barrett - Intercontinental Championship Match
Prediction: Bad News Barrett to win
Bryan seems to be having a hard time staying away from injuries and Michael Cole announced on Monday Night Raw, that the match could be bumped from the show if Bryan isn't cleared to wrestle. His inability to stay healthy makes it a possibility that WWE will take the title off him.
Dolph Ziggler vs Sheamus - Kiss Me Arse Match
Prediction: Sheamus to win
Sheamus seems to be enjoying a glorious run at the company currently so it doesn't look like he will lose. Also, winning a match against Ziggler will only benefit his position further.
John Cena vs Rusev - United States Championship Russian Chain Match
Prediction: John Cena to win
Rusev has gotten the better of Cena in the last two weeks on Raw, reducing the chances of him leaving the PPV with the championship. The stipulation allows Cena to win without having to pin Rusev.
Nikki Bella vs Naomi - Divas Championship Match
Prediction: Naomi to win