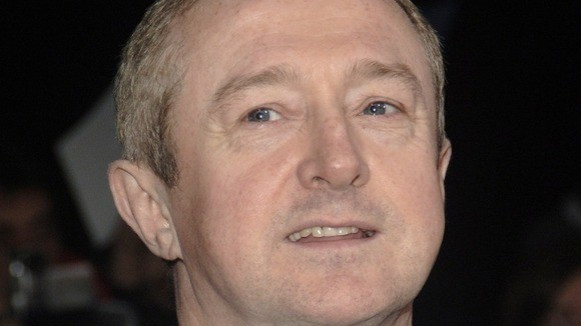 X Factor Judge Louis Walsh has settled his defamation case against Rupert Murdoch's News Group Newspapers in Ireland.
The 60-year-old music mogul has accepted 500,000 euros (£403,500) in libel damages from the Irish edition of the Sun, over claims that he sexually assaulted a man in a Dublin nightclub.
In April 2011, unemployed dance teacher Leonard Watters accused Walsh of grouping him in the celebrity nightclub Krystle after a Westlife concert.
During the police's inquiries into allegations, the Sun published a story stating that Walsh sexually assaulted Watters. It used the headline: "Louis Probed Over 'Sex Attack' on Man in Loo".
Walsh told the assembled press that he was relieved that the he could finally move on from the incident.
"I'm very relieved. This has had a terrible effect on me. It was all lies.
"I'm very satisfied with this total vindication for me, but I remain very angry at the treatment I received at the hands of The Sun."
Watters, a 25-year-old father of two, had reported Walsh to police within hours of the false attack and was examined in a sexual assault clinic, which found bruising in his genital area.
But the allegations later proved false, and Watters was jailed for six months in July for making two false reports.
The paper accepted the accusation was false but denied defamation, saying that it acted fairly.