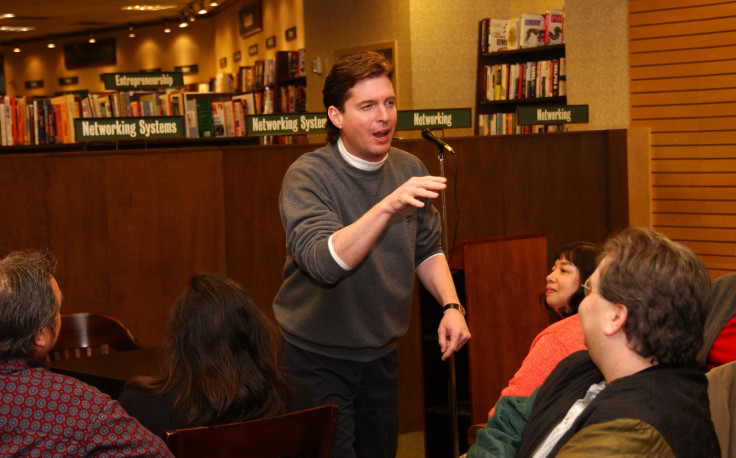 The youngest son of legendary entertainer Dean Martin, the musician and singer Ricci Martin, has died in his Utah home at the age of 62, his family has announced. Martin was discovered dead at his house on Wednesday 3 August, Variety magazine reported, with his family waiting until Sunday, 7 August to announce his passing.
Ricci's sister paid tribute to her brother in a tweet early on the morning of the announcement. "My heart breaks to announce the untimely death of my beloved brother," she wrote. "RIP, Ricci. I love you!" she wrote on the social media platform.
The sixth of eight children, Ricci was born to his father's second wife Jeanne Biegger. Like Dean Martin, Ricci had devoted his life to music and took part in a series of loving tributes to the iconic crooner.
His own band was named the Pack, an homage to the Rat Pack the group of household names his father had associated with in the 1950s, 1960s and beyond including Fank Sinatra and Sammy Davis Jr . Dean Martin died in 1995 in his Beverly Hills home.
In his own career, Ricci Martin collaborated on the album 1970s Beached with the Beach Boys' Carl Wilson. He would later marry Wilson's sister.
Following the death of his brother Dean Paul Martin in a military jet crash in the 1987 Ricci joined the rock band Dino performing MGM Grand hotel in Las Vegas. More recently he had been performing a touring tribute show to his father.
Martin is survived by three daughters, Pepper, Montana and Rio; his mother, Jeanne Martin; his older brother, Craig; and four sisters, Gail, Deana, Gina and Sasha.