Zayn Malik was always the quieter member of One Direction. This was often perceived as moody but since the Pillow Talk singer quit the boy band in March 2015, it has become clear that he was actually just forced to suppress his real personality. It turns out that Malik is nowhere near as polished as his former 1D bandmates, Harry Styles, Louis Tomlinson, Liam Payne and Niall Horan, and is certainly more rough around the edges.
Being the first to quit the biggest pop group in the world and leaving behind millions of heartbroken fans in his wake was undeniably a bold, if not rebellious, move. From that moment on, Malik, 23, became known as one of pop's newest bad boys and his transformation into a bonafide urban artist began.
Initially, he formed a strong alliance with music producer Naughty Boy, who started working with the Bradford-native on his solo material. Although this material never came to light, his friendship with the urban producer was enough to align Malik with a whole new audience. Then he partnered up with UK rap duo Krept & Konan, an incredibly smart move given their strong standing on the grime scene and newfound mainstream success.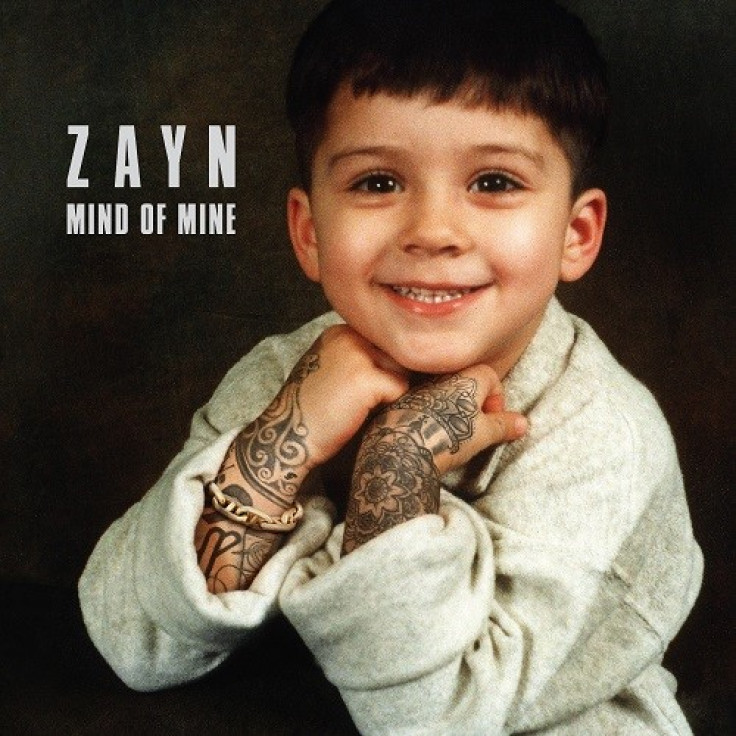 Malik's solo plans became really exciting when IBTimes UK spoke to Krept & Konan in July 2014 and they admitted they had created magic in the studio. Konan said: "I feel like a lot of energy is around him right now because of the situation and a lot of people want to see what he's going to do next. He's got ammunition sitting there with Krept & Konan."
After months of anticipation, Malik finally revealed his deck of cards to the world and released his debut solo single Pillow Talk. Within seconds of listening to the track, it was clear that his music sounded nothing like One Direction's songs, which he has previously described as "commercial". With its cool r'n'b beat and mature lyrics, Pillow Talk became a hit with existing Zayn Malik fans and those who turned their noses up at 1D in the past.
The song, of course, charted at number one in the UK and even more impressively topped the Billboard Hot 100 chart in the US. Sure, One Direction have a string of chart-topping hits under their belt but clearly, experimenting with an edgier r'n'b sound is proving to be fruitful for Malik.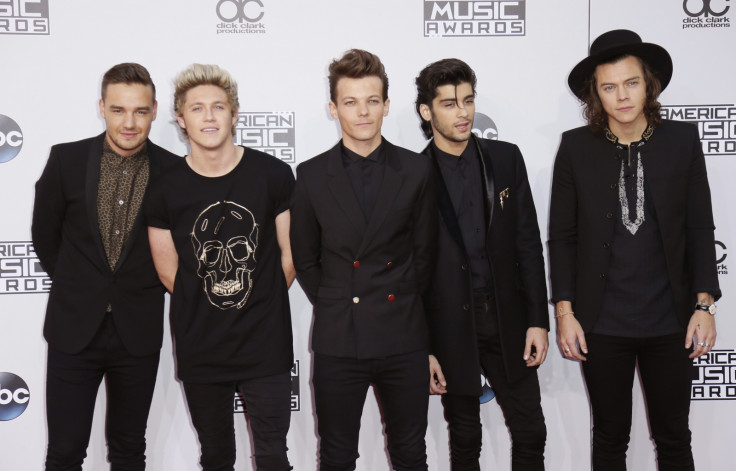 His profile as a solo artist has already made an impact on the r'n'b scene overseas – the singer has managed to feature on Chris Brown's Back To Sleep remix alongside Usher and Lil Wayne. Not bad for an ex-boy band star.
Malik will release his debut solo album Mind Of Mine tomorrow (25 March) and it's completely tinged in r'n'b and modern soul. So while many may have laughed when Malik revealed he wanted to make urban music, perhaps adopting a bad boy image is where his money is at.
Watch Zayn Malik's Pillow Talk music video: