The Independent Police Complaints Commission (IPCC), which is investigating alleged criminality and police misconduct following the 1989 Hillsborough disaster, recently said 19 people have refused help in their independent inquiry of the 258 officers and staff members they contacted, who were involved with West Midlands police's investigation following the disaster. Additionally, nine people could not assist because of health reasons.
The IPCC inquiry focuses on the role of West Midlands police in the criminal investigation into the disaster where 96 football fans were killed at the FA cup semi-final match between Liverpool and Nottingham Forest at the Hillsborough stadium in Sheffield on 15 April 1989. The commission is also investigating how the force supported the various judicial processes following the tragedy.
In the latest update on the ongoing investigation into the matter, the IPCC said they have taken 161 statements so far. While 19 have already declined to help, the commission is waiting for a response from 41 individuals. Twenty-seven individuals linked to the case who could have been questioned have since died, the commission said, adding they have decided against taking statements from 28 individuals. The commission further revealed that it is continuing to "liaise closely with the Crown Prosecution Service (CPS)" about those individuals it considered to be suspects and has also submitted "substantial evidence based files" relating to current suspects to the CPS team based at Renaissance House.
The commission is aiming to submit all evidence files to the CPS team by the "turn of the year". It revealed that West Midlands police had taken more than 5,000 statements during its course of investigation. They had raised over 8,000 actions that involved individual tasks handed out to its officers and had gathered over 9,000 completed witness questionnaires. The police force had also collected "a large quantity of additional documents".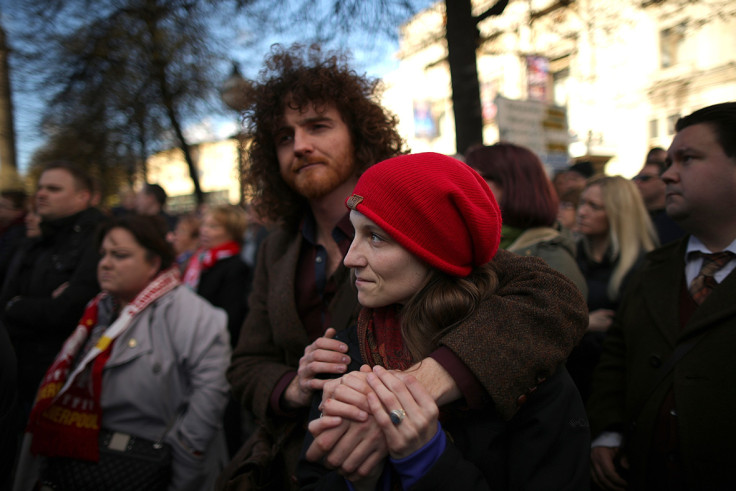 The commission said it is reviewing them all to establish what type of evidence was gathered by the police force and how it handled them, and what evidence was selected by them to inform the Taylor Inquiry and the Director of Public Prosecutions (DPP). "We are also in contact with surviving lawyers and barristers who gave legal advice on the DPP's file and who were involved with the Taylor Inquiry to assist with this," the commission added.