5 reasons the Google Pixel 3 will smash the iPhone X and Samsung Galaxy S9 in 2018
If you buy 2,000 engineers from a smartphone company, you clearly have something big planned.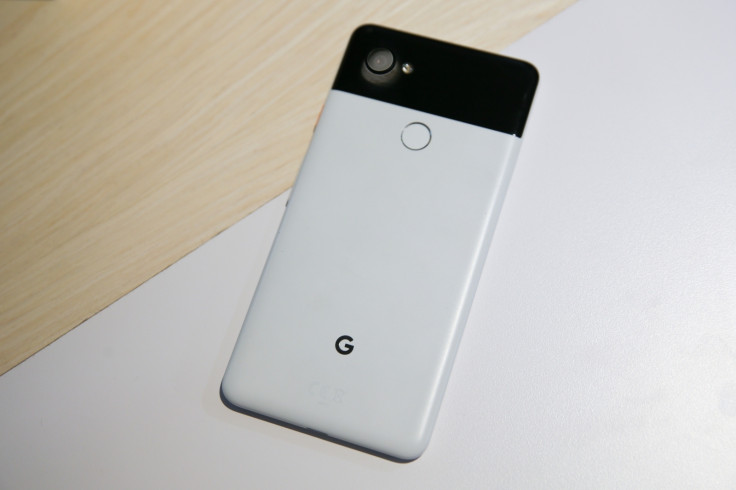 With just over a week to go until Samsung unveils the Galaxy S9 in Barcelona, speculation is already heating up around whether it can knock off the iPhone X.
With a second iteration of Apple's new flagship device expected later this year (likely announced in September), the rumours will slowly build over what the best smartphone is in 2018. Apple is reportedly revealing three new iPhone X models this year.
But retreating to the shadows in 2017 was the Google Pixel 2. Google is more than just dipping its toes in the smartphone market, it wants to take over. 2018 is the perfect year for Google to seize control.
Here are five reasons the Google Pixel 3 will rule the smartphone market in 2018:
1. It already has the best features, people just don't realise it.
Google unveiled the Pixel 2 and Pixel 2 XL range in October last year, right in the middle of two new iPhone releases. Was this a smart or stupid move by Google? Either way, people seem to forget that Google offers the best primary features on a smartphone. What exactly does this mean?
Google has managed to nail down the most important parts of a phone: the camera, the storage and battery. Unlimited photo storage is a treat, taking as much 4K video you like and having it always backed up is the pinnacle of smartphone storage. Then you've got the best camera on a smartphone, which means you can really make use of that storage.
Add in a fantastic battery with fast charging and you have three phone fundamentals that lead the industry. A bit of work on the screen and design will give Google the gold for the Pixel 3.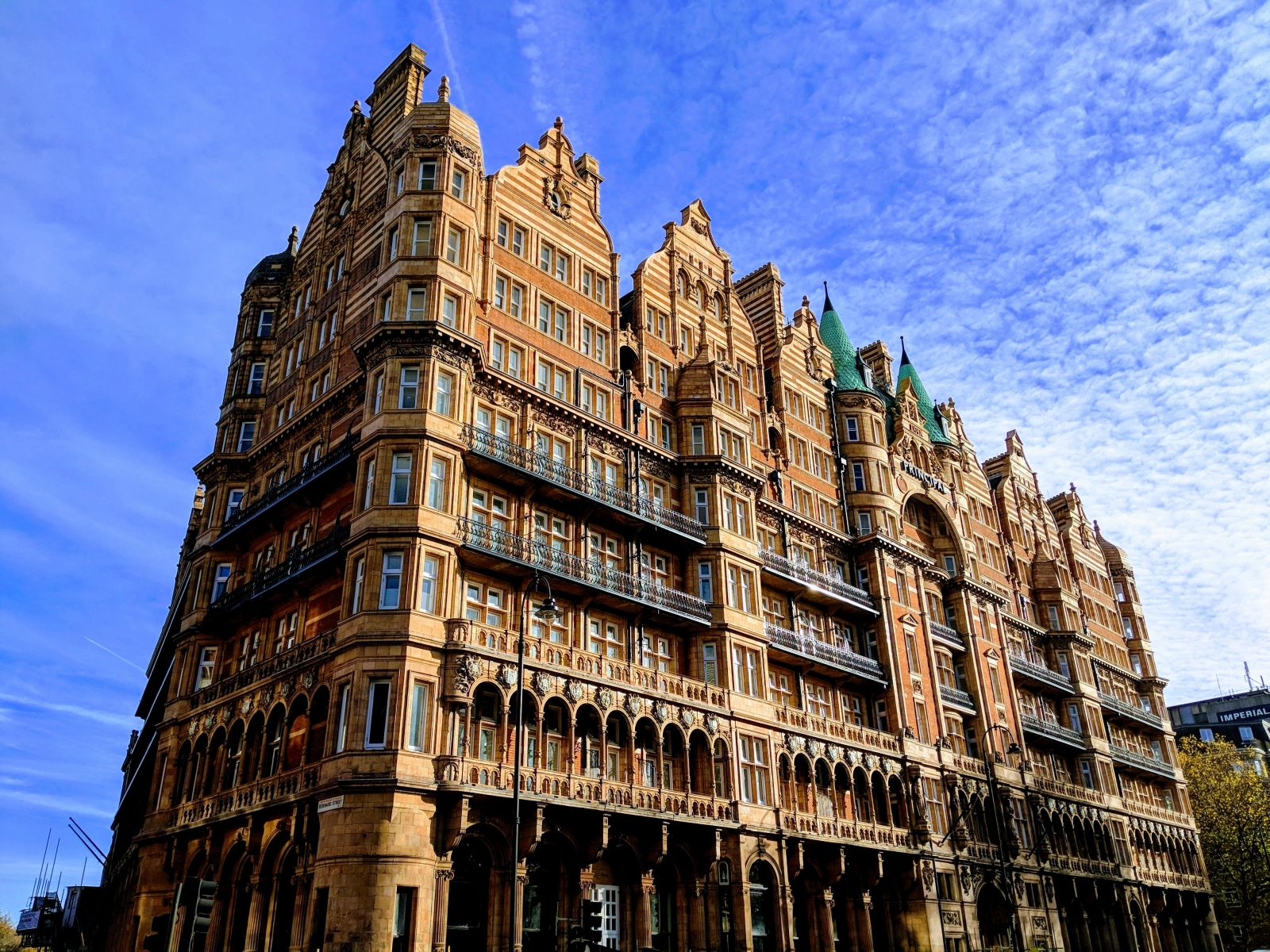 2. All those HTC engineers
Google has just spent $1.1 billion to acquire the bulk of HTC's smartphone design team. 2,000 employees will now move across and start designing (probably) the Pixel 3. You would not spend more than $1 billion unless you had big plans.
HTC was contracted to make the original Google Pixel and Pixel XL in 2016. Last year, HTC was still tasked with the Pixel 2, but the Pixel 2 XL was given to LG.
With full control over a clearly talented team, Google could launch the Pixel 3 towards the quality levels of Apple and Samsung. Full control is key, and Google made a huge stride with the HTC acquisition.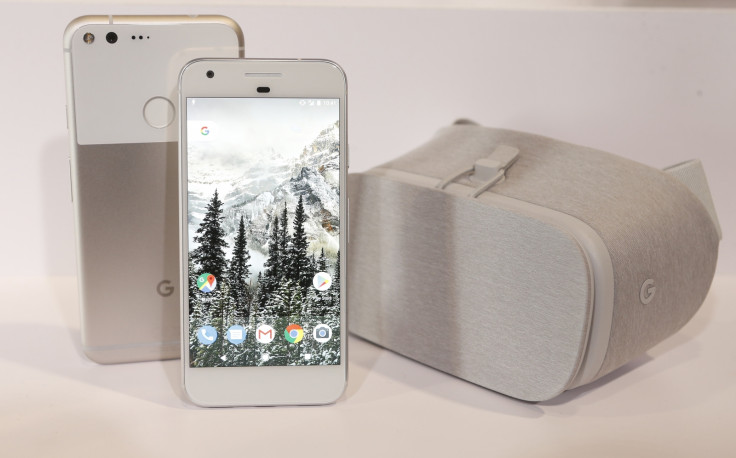 3. Android updates first, always
The Android software that is used in just about every smartphone - bar the iPhone range and a few Windows mobiles - is made by Google. Every time it is updated, Pixel owners get it first. Android 8.0 Oreo launched in August last year and was instantly rolled out to old Nexus devices.
Put that in perspective. A Nexus 5X owner had more sophisticated software running than the Samsung Galaxy S8 or Galaxy Note 8. The Nexus 5X is now three years old...
The iPhone isn't impacted by this point, but the Samsung Galaxy range definitely is.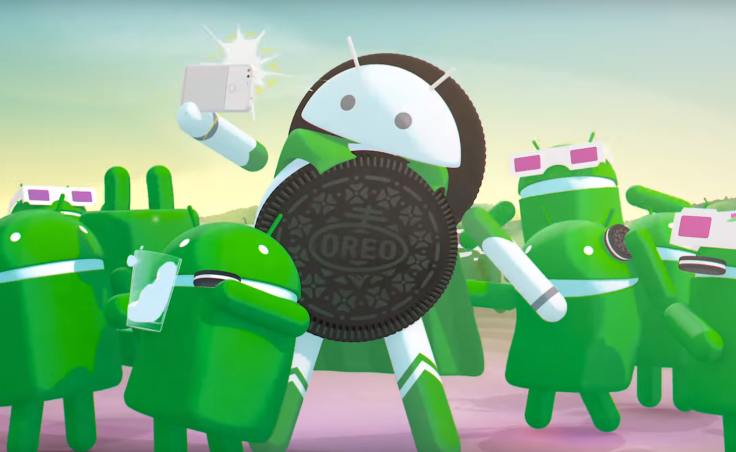 4. Three models to choose from
We are very much in the early days of Pixel 3 rumours, not a lot is out there. One tip doing the rounds however is that Google will ship three different models in 2018. Codenamed Crosshatch, Albacore and Blueline, according to Droid Life, the models would likely comprise of a standard Pixel 3, a Pixel 3 XL and an unknown phone.
It is anyone's guess what the third model could be. Google could release a budget version of the Pixel with scaled back internals for a far cheaper price. Or it could join Apple in launching a "premium" X model that costs more than ever before. Samsung is reportedly considering a Galaxy X phone later this year with a bendable screen.
Whatever it might be, another option cannot hurt Google's Pixel 3 credentials.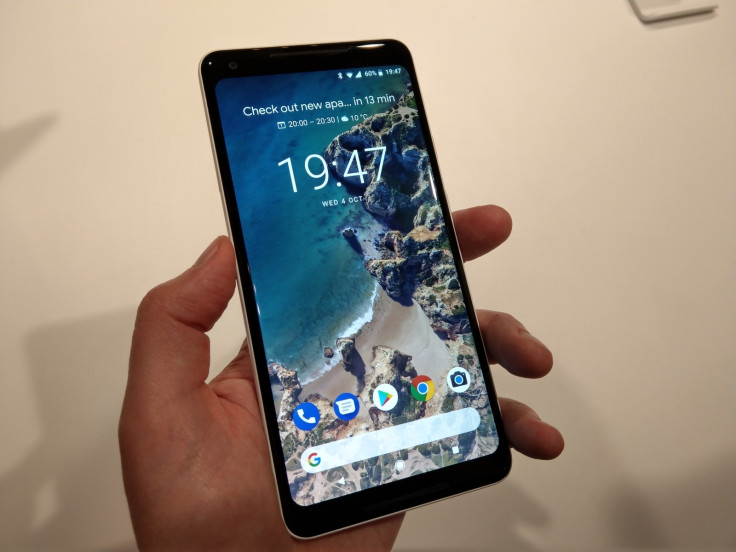 5. The strongest ecosystem
Apple is known for locking people in with iPhones, iTunes, iPads, etc. Once you are in, it is very hard to get out. Google's ecosystem is different though, it's free-flowing. Chances are you use either Gmail, Google Maps or YouTube. In fact, it is highly likely you use all three.
So when you buy into the Pixel, you get a direct line to all of those platforms. Sure you can get them all on your iPhone or Samsung Galaxy, but a Google service will always be better on a Google device. And that's just the big three... Think about Google Photos, or Google Calendar. There's a lot you can get sucked into with Google.
And the best part? You won't be heavily penalised for changing phones, like you would from an iPhone. It's the perfect ecosystem that can go with you.