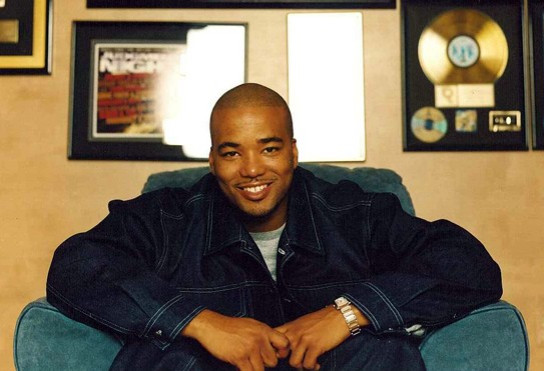 Rapper 50 Cent has led the tributes following the suspected suicide of his manager Chris Lighty.
Lighty, who had worked with Mariah Carey, Busta Rhymes and LL Cool J was found dead in his New York apartment with a single bullet to the head.
50 Cent said he was deeply saddened. He described Lighty as a "hip-hop hero".
"Chris Lighty has been a dear friend of mine since he was a kid. Was a brilliant partner in business and I was so proud of all that he had accomplished," the rapper said.
"He is an amazing example of how a passionate kid from the street can go on to be the most even-keeled, smart, thoughtful manager in the business and a generous philanthropist. He was loved by everyone who knew him, including me. He will be missed greatly by all of us."
The 44-year-old Lighty, who has four children, is said to have been going through a difficult divorce as well as having other financial and personal problems.
Police said that there were no signs of forced entry. A 9mm handgun was recovered.
Other stars including Rihanna, Nicki Minaj and Diddy reacted with shock and disbelief.
Rihanna said: "Rest peacefully Chris Lighty, my prayers go out to family and loved ones. Dear God please have mercy."
Diddy wrote: "In shock," while Mary J Blige said: "U never know what can send a person over the edge or make them want 2 keep living. Yake it easy on people."
Minaj said: "Another tragic and inconceivable loss for the culture. #RIPChrisLighty."