Alphabet Q2 revenues and profits jump helped by mobile advertising
Alphabet posts revenues of $21.5bn for the second quarter, up 21% year-on-year.
The revenues of Alphabet, the parent company of Google, for the second quarter ended 30 June jumped by 21% from the same period last year to $21.5bn (£16.32bn; €19.41bn). The boost was helped by the shift in the company's focus to mobile advertising.
The operating profit for the period stood at about $6bn, up from $4.82bn in Q2 2015, according to a press release. The net income too increased from $3.93bn last year's Q2 to $4.88bn in the second quarter. The employee headcount increased by more than 9,000 to 66,575.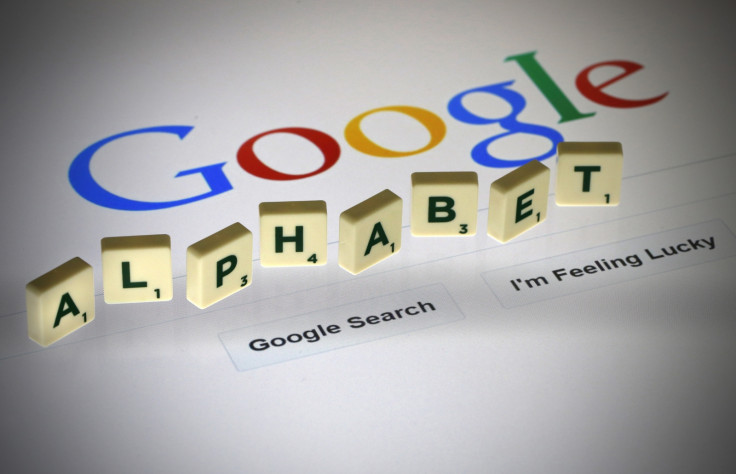 Commenting on the results, Ruth Porat, CFO of Alphabet, said: "Our terrific second quarter results, with 21% revenue growth year on year, and 25% on a constant currency basis reflect the successful investments we've made over many years in rapidly expanding areas such as mobile and video. We continue to invest responsibly in support of our many compelling opportunities."
As for advertising related figures for the second quarter, aggregate paid clicks increased 29% from last year's same quarter, reflecting stronger growth in the number of times users clicked on Google advertisements. Aggregate cost-per-click, however, declined 7% on-year, amid lower pricing of mobile ads.
Sundar Pichai, head of the Google business, was cited by the Financial Times as saying that the company was "extraordinarily well positioned to take advantage of the mobile shift". This has allowed Google, which accounts for more than 99% of Alphabet's revenues, to grab a big portion of advertisers' money that is being directed to attract smartphone users.
Pichai added that the recent improvements it had made to its advertising tools would help achieve further growth in revenue from this segment. He denied these would hurt user-experience.
© Copyright IBTimes 2023. All rights reserved.