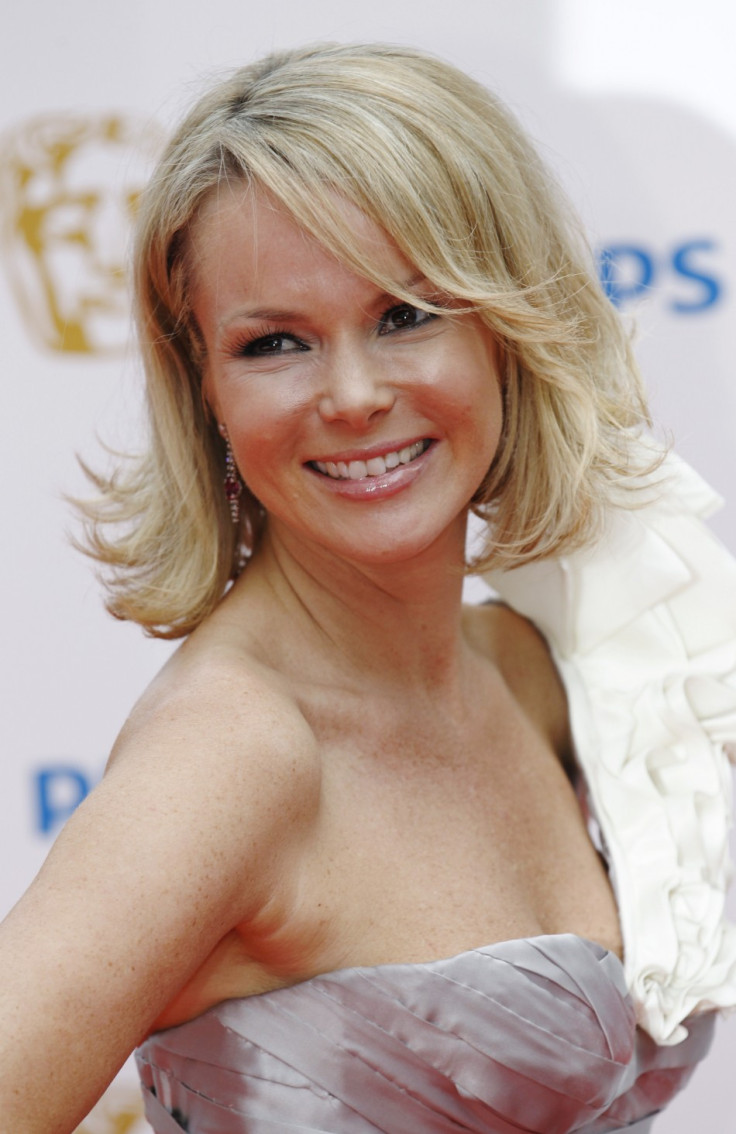 Rumours have it that British actress and television presenter Amanda Holden will host iTV1's forthcoming show "Jesus Christ Superstar".
According to STV, the "Britain's Got Talent" judge was allegedly approached by Andrew Lloyd Webber to front the show that will search for the next actor to play the iconic role.
"Amanda is the perfect lady for the "Jesus Christ Superstar" role as she has first-hand experience of what it is like to be on the West End stage from "Shrek" and "Thoroughly Modern Millie". She has taken the job in principle and now contracts need to be worked out," a source was quoted as saying to the Sunday Mirror.
"There are rumours, quite a few rumours. An awful lot of people want to do it, so it would be quite wrong of me to say who's going to do it. There are some really quite big names, not exactly queuing up, but certainly calling me. We'll have whoever plays Jesus, and probably the roles of Judas and Mary Magdalene will be people who are well-known," Lloyd Webber was quoted as saying by STV.