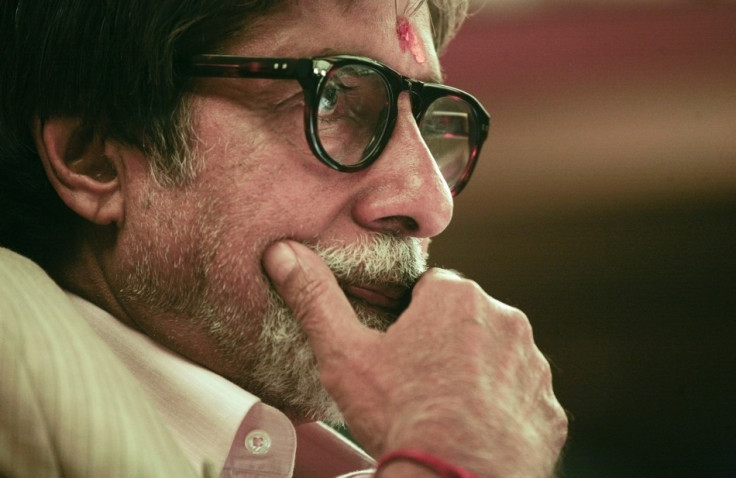 Indian actor Amitabh Bachchan will undergo more abdominal surgery at the Seven Hills Hospital in Mumbai - his fourth operation.
In 2002, the 69-year-old actor, known to fans as Big B, underwent surgery for cirrhosis of the liver and in 2005 he was admitted again, this time for intestinal problems. Big B had hernia issues in 2008 for which also he had to undergo surgery.
"SrBachchan Amitabh Bachan T 649 - And yes before the surgery, some more tests and some more discoveries .. a damaged body shall always be subjected to such !!" the actor tweeted.
"SrBachchan Amitabh Bachan T 649 - Yes prayers and wishes needed .. hoping then that all will be well .. love", Amit Ji's huge fanfare wished him speedy recovery in twitter.
"The surgery they say is not too complicated, but then all doctors say the same as you end up on the operating table, and before long the details and the subsequent anxieties begin to rise," Amitabh blogged on BigAdda.
Big B's late-night shoots have been blamed for his latest health problems.
The actor is currently shooting for a cameo role in a Bhojpuri movie with his wife Jaya Bachchan.