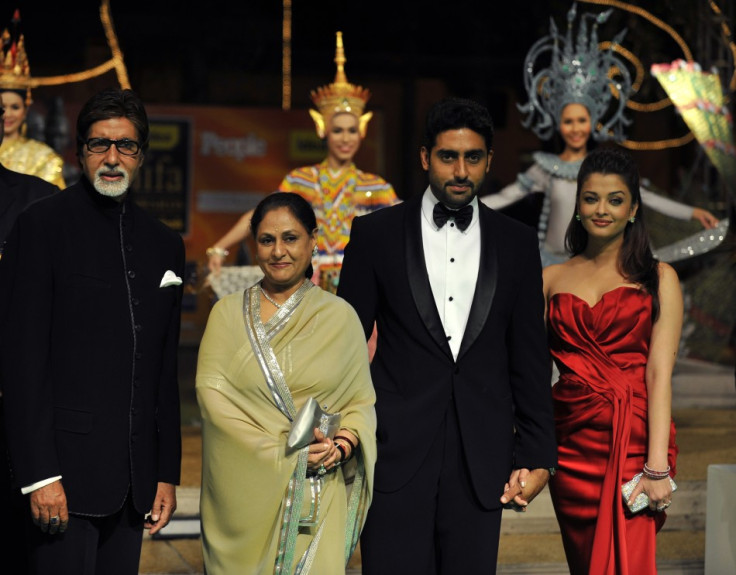 Jaya Bachchan, the wife of Bollywood legend Amitabh Bachchan, is starting a new career - that of a politician - and, like all politicians, she is busy declaring her (and her husband's) financial assets.
The former actress, who will be running for a seat in the Rajya Sabha (the upper of India's two houses in Parliament), has (along with her husband) a rather surprising amount of money!
The couple has declared assets worth Rs 500 crores!
According to a report in the Daily News and Analysis (DNA), Jaya Bachchan has Rs 94,246 (cash in hand) and Rs 3.97 crore as deposits in banks, besides investments to the tune of Rs 4.34 crores. Amitabh has Rs 1.07 lakhs in cash, Rs 96.03 crore as deposits in banks, Rs 28 lakhs as deposits with financial institutions and investments worth Rs 69.49 crore. Jaya owns two vehicles, including an Rs 30 lakhs Toyota Lexus, while Amitabh has nine.