Angelina Jolie Made an Honorary Dame by Queen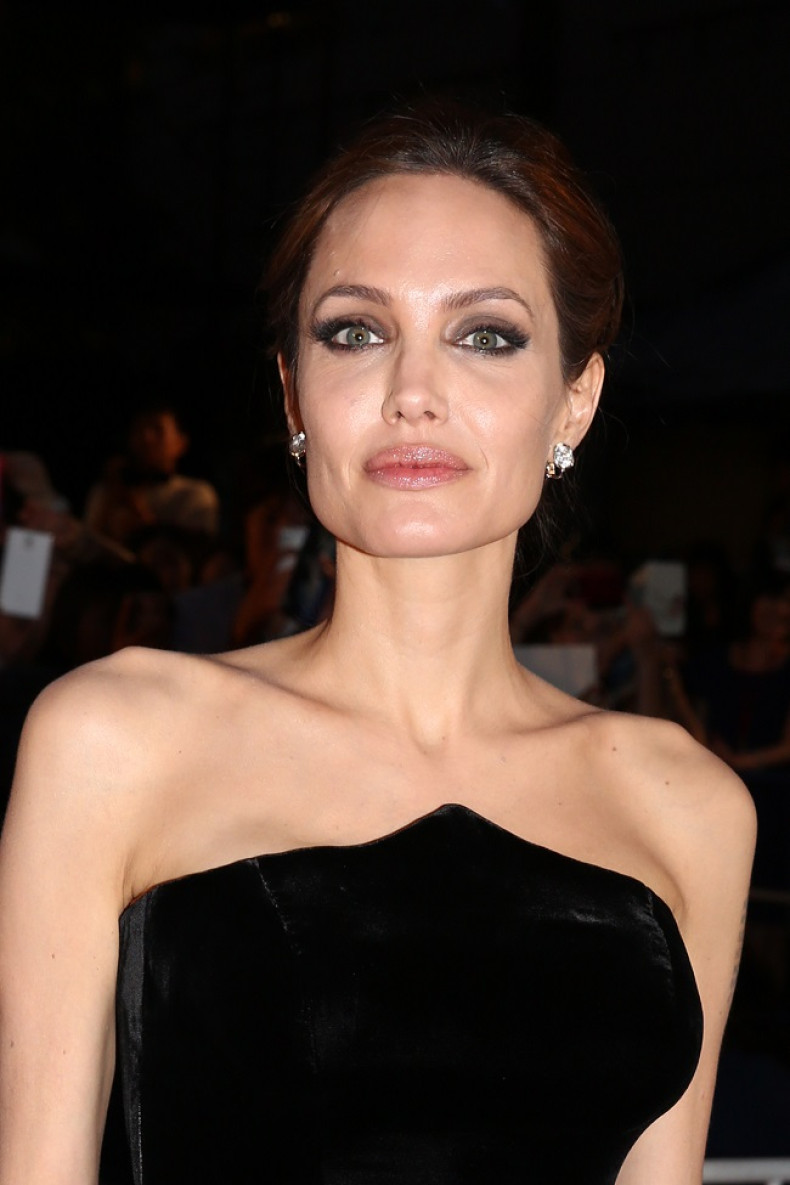 Angelina Jolie has been made an honorary dame by the Queen at Buckingham Palace.
The American actress was honoured with the Insignia of an Honorary Dame Grand Cross of the most Distinguished Order of St Michael and St George in recognition of her humanitarian work.
Husband Brad Pitt and her six children attended the ceremony and also met the Queen.
The Oscar-winning star's interest in humanitarian work began after she went to Cambodia to shoot Lara Croft: Tomb Raider.
While there she met many Cambodians who had been affected by the oppressive Khmer Rouge regime.
She became a Goodwill Ambassador for the United Nations Human Rights Commission (UNHRC) shortly after the release of Tomb Raider.
She was also named the inaugural winner of the United Nations Correspondents Association's Citizen of the Year Award in 2003.
In 2003, Jolie set up a conservation charity called the Maddox Jolie-Pitt Foundation, focused on protecting the Cardamon Mountains in northern Cambodia.
The foundation has since expanded, tackling broader development and humanitarian issues around the world.
The actress has also supported around 29 different charities and foundations.
In 2005, she was awarded the Humanitarian Award by the United Nations Association of the USA for her work with refugees.
Alongside her husband Brad Pitt, Jolie donated $1 million (£620,000) to Doctors without Borders and Global Action for Children.
The Maleficent star also founded and funds the National Center for Refugees and Immigrant Children, a charity which gives free legal advice to young asylum seekers in the USA.
She has also helped set up children's charities in Libya and Haiti, focused on promoting their rights as citizens.
Last year, the Hollywood star was awarded the Jean Hersholt Humanitarian Award.
The honorary Oscar is given to an "individual in the motion picture industry whose humanitarian efforts have brought credit to the industry."
Both Jolie and Pitt have donated large sums of money to various emergency disaster campaigns, including the recent flood in Bosnia and Herzegovina and Serbia.
She has visited refugees and humanitarian missions in more than 20 different conflict zones, including most recently, Syria and Iraq.