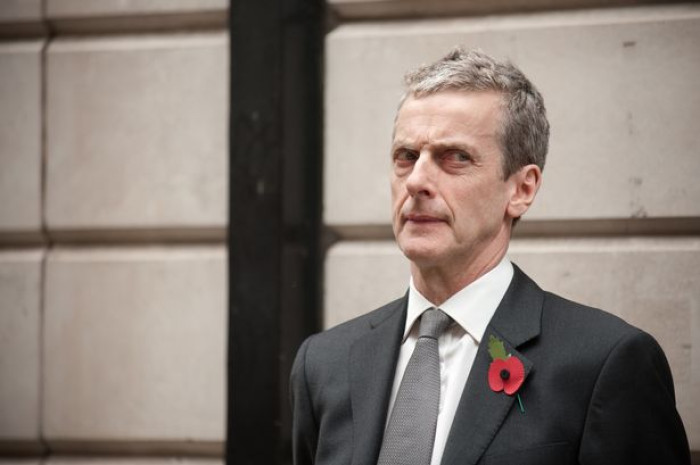 BBC Four could be scrapped as part of the broadcaster's push to continue producing high-quality dramas following their recent "purple patch of success", according to reports. The reports come as the BBC's director-general prepares to make a speech about the broadcaster's future.
The BBC is considering shutting down some of its smaller channels in order to save millions of pounds a year to compete with US networks such as Netflix and HBO. It is believed closing BBC Four could bring in an additional £50m ($75m) a year to spend on creating more TV shows, such as Poldark and Sherlock.
Lord Hall, the director-general of the BBC, is expected to give a speech on 7 September outlining how the BBC will continue to strive for "creative excellence". It will also ensure that high-quality drama will form the "backbone" of its output, reported the Telegraph.
Hall is also considering releasing every episode at once via the BBC iPlayer service so audiences have the option to "binge watch" their programmes. However, a source told the newspaper the need to continue to fund dramas will mean some "hard choices".
The source added: "BBC drama is in a purple patch with the success of Sherlock, Poldark and Wolf Hall. But we want to make sure we the BBC can continue to compete with the global giants like HBO, Netflix and Amazon and keep giving British viewers the best drama in the world.
"We want to explore how we could take the next Peaky Blinders or The Fall and find new ways of capturing the public's imagination with world-class work on the global stage. Our audience also tells us that they appreciate the range of stories we tell. Long series, short series and high-impact single dramas all play a critical role in this."
BBC Three will become an online-only channel in a bid to save around £30m a year. It is not known if BBC Four, which launched in 2002, will follow suite. As well as offering an "alternative to programmes on the mainstream TV channels", BBC Four was the first channel in British TV to broadcast popular shows such as The Thick of It, Curb Your Enthusiasm, Mad Men and Danish thriller The Killing.