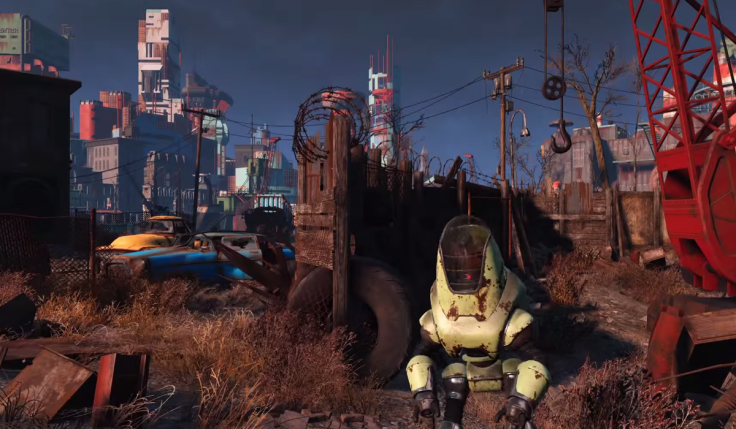 Bethesda have never held an E3 press conference. Until recently they weren't even considered one of the major games publishers. That is about to change when they get E3 started on Sunday night/Monday morning (14/15 June) with a show headlined by two of gaming's biggest series.
The fourth main instalments of Fallout and Doom (the latter a numberless pseudo-reboot, the former a numbered sequel) have already been confirmed as the stars, with The Elder Scrolls Online likely to feature too.
There's plenty more they could surprise us with however – a Dishonored refresh for now-gen consoles, a Dishonored sequel, more Wolfenstein, more The Evil Within, and multiplayer shooter Battlecry could all turn up.
Bethesda's E3 press conference takes place at 2:00AM BST on Monday 15 June. It can viewed via live-stream through Twitch or YouTube. We've also embedded the Twitch stream below...
You can read IBTimes UK's rundown of what to expect from Bethesda's show here.
For all the latest video game news follow us on Twitter @IBTGamesUK.