Beyoncé and Jay-Z are the highest-earning celebrity couple in the world, according to a Forbes report. They earned an estimated $95m between June 2012 and June 2013.
"Both are musicians at the top of their games, with multiple hits under their belts. Jay-Z's recent Watch the Throne album went platinum and the rapper's world tour has brought in $1.4m per night in America," Forbes said.
"Knowles, who took a short break when her daughter Blue Ivy was born, was back with a vengeance with her Mrs. Carter world tour, which grossed an average $2m per night."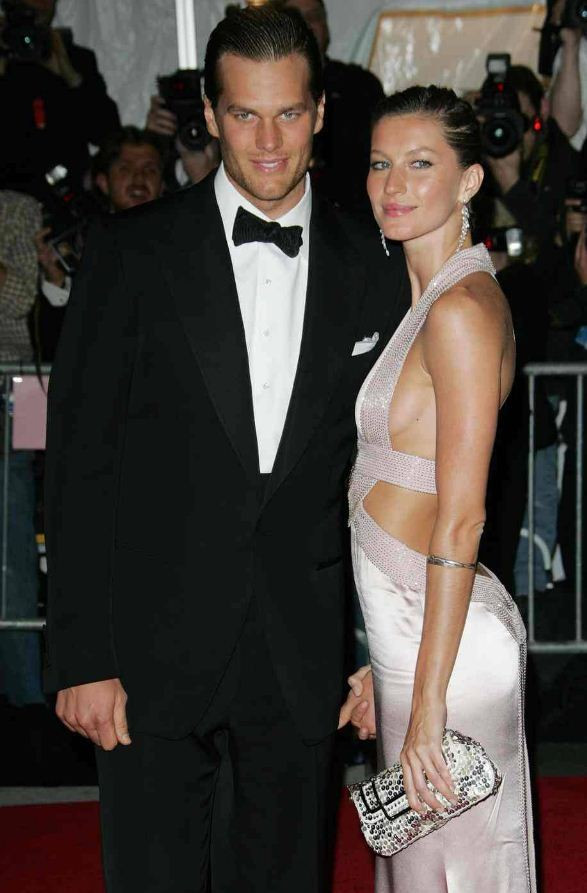 Tom Brady and his supermodel wife Gisele Bundchen bagged the second place with $80m in earnings. Hollywood's hottest couple, Brad Pitt and Angelina Jolie, came third with a combined $50m in estimated earnings.
Jay-Z is also a part-owner of the new Barclays centre in Brooklyn, New York, and runs his own sports agency called Roc Nation Sports. Beyoncé has a hugely successful fragrance collection called Heat and a clothing line as well. The couple have already petitioned to trademark their daughter Blue Ivy's name.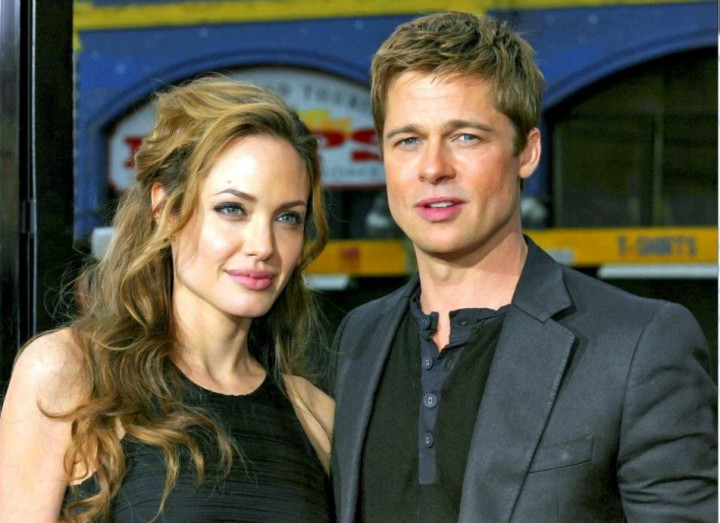 The No 2 couple, Brady and Bundchen, also have other interests. Bundchen is a part-owner of Grendene, which manufactures flip-flops.
Third were Brad Pitt and Angelina Jolie with $50m.
READ:
Beyoncé, Jay-Z , Gisele Bundchen, Tom Brady: Forbes' Power Couples [SLIDESHOW]