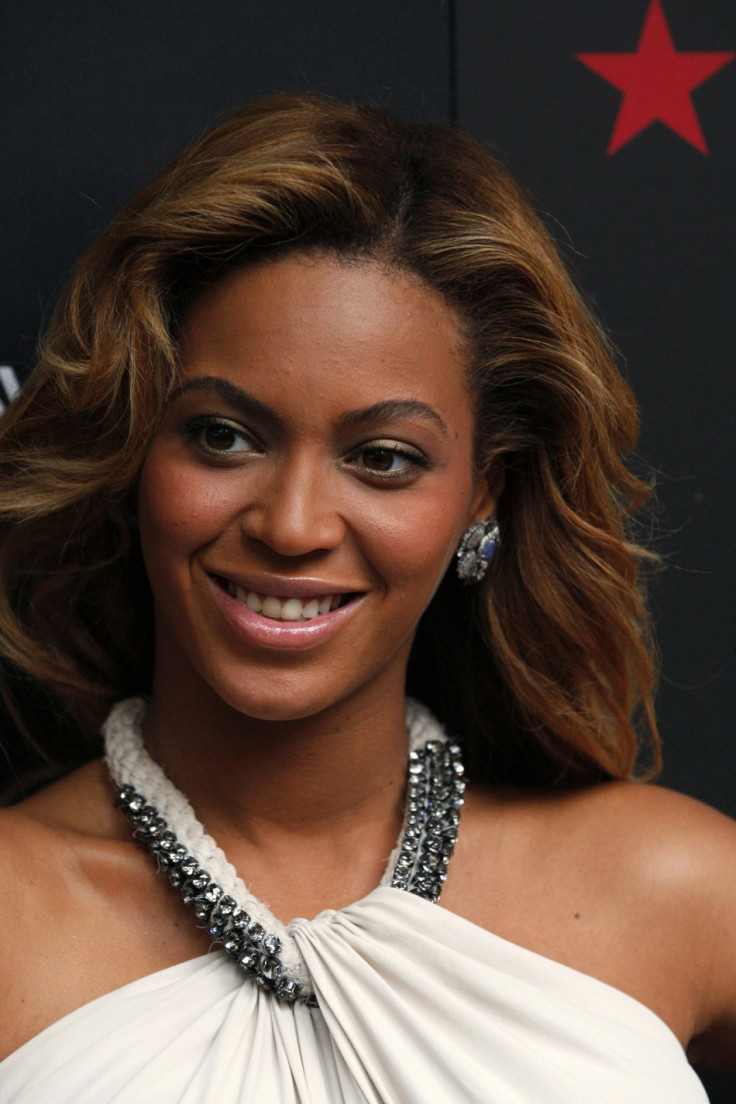 A University in New Jersey has introduced a new course on singer Beyonce Knowles' life as part of the school's Women's and Gender Studies curriculum.
At New Jersey's Rutgers University, students would be taught "Politicizing Beyonce" by lecturer Kevin Allred who has taken up the subject.
The prime focus would be on the celebrity's balance over her personal and career life. The students would also explore the pop star's music videos and how her image and music have influenced the world.
"This isn't a course about Beyonce's political engagement or how many times she performed during President Obama's inauguration weekend," Allred was quoted on the university's site. Rather, the performer's music and career are used as lenses to explore American race, gender, and sexual politics.
The course includes class discussions, which "often lead to other vocalists, including Billie Holiday, Nina Simone, Lady Gaga, and contemporary musicians who embrace the soul singing tradition like Adele and the late Amy Winehouse."
In Georgetown University a subject is offered on Beyoncé's rapper husband,"The Sociology of Hip-Hop: The Theodicy of Jay-Z".