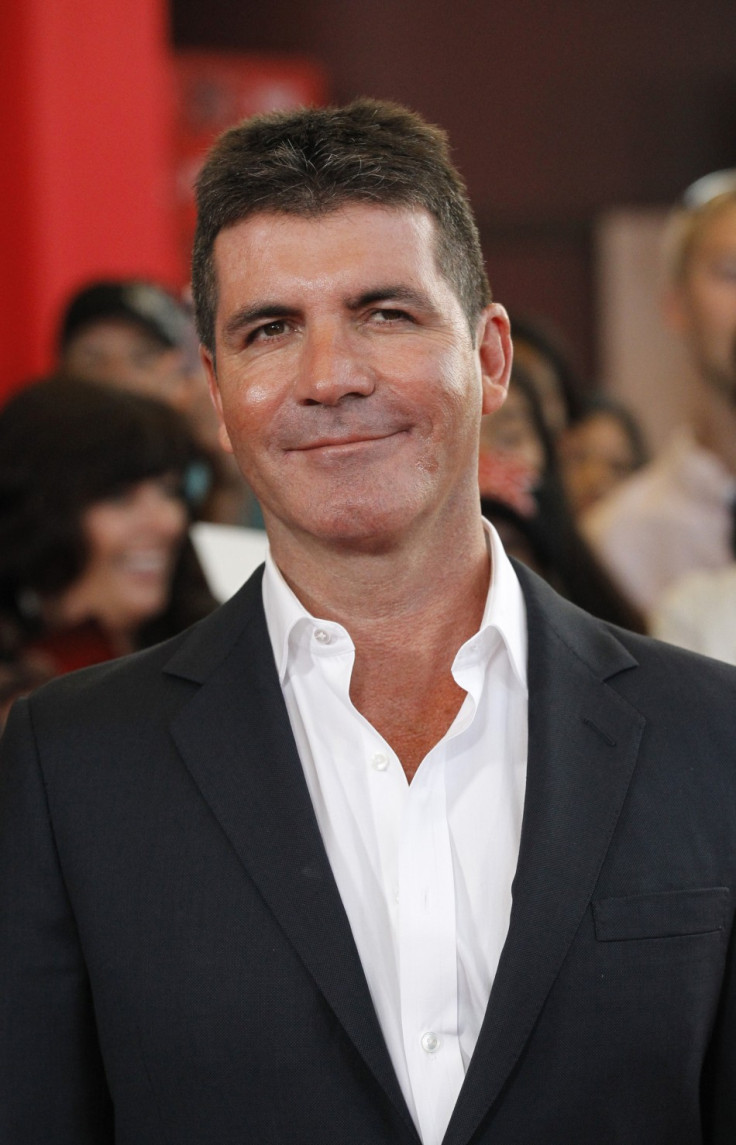 The "X Factor" Judge Simon Cowell is in no mood to give up on the poor viewership ratings of "Britain's Got Talent" as he plans to make a big comeback on the show. For extra zing, the 52-year-old television celebrity plans to rope in the ex-EastEnders star, Barbara Windsor, too.
According to sources, Cowell will return on the "Britain's Got Talent" show next year and hopes that Windsor, who became a household name essaying "Peggy Mitchell" in the hit-BBC show "EastEnders," will join the panel, reported the Mirror.
"Simon wants to make it the biggest, most successful series yet. His presence will be a guaranteed ratings winner as he is so popular with viewers," said a ITV source, reported the Mirror.
These reports emerged after it was announced that comic Michael McIntyre and TV star David Hasselhoff won't be returning for the next season. However, judge Amanda Holden will remain for the show.
After his game show "Red or Black" flopped, Cowell does not want to take any risks and wants to revamp the "Britain's Got Talent" show by getting David Williams on board.
"Simon's been focussing on US 'X Factor' and viewing figures for his British shows have fallen. He won't take chances with 'Britain's Got Talent'," said a source, quoted the Mirror.
A spokesman for the "Britain's Got Talent" said: "There's been a lot of speculation. We will announce the line up soon."