Bioshock creator Ken Levine discusses his new sci-fi video game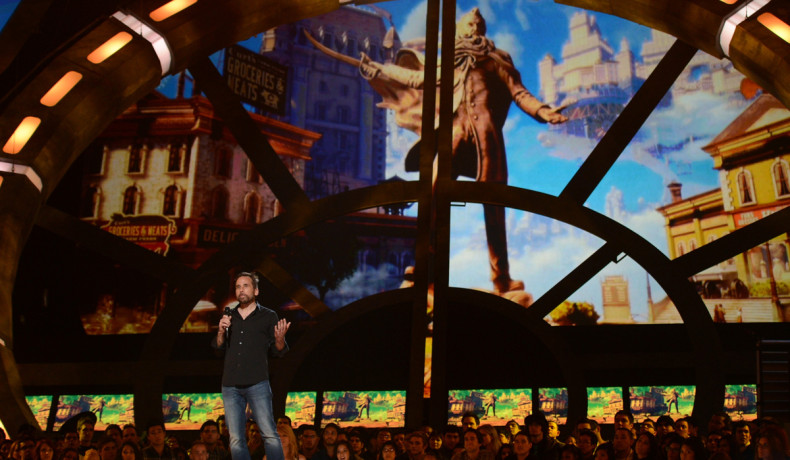 Former Irrational Games boss and the creator of Bioshock and System Shock Ken Levine has been talking about his next project, revealing that it will be very character driven and focused in an interview with Game Informer.
"When you look at BioShock and BioShock Infinite, you had some tiny bits [of agency] with the Little Sisters when you harvested, but it led to one of two monolithic endings. In the new game, you have very fluid relationships with the characters. They have a spectrum of feeling about you based upon what you do and if you help them or go against them," he said.
"That changes dynamically, and you can end the game with a character absolutely despising you or somewhere in the middle. The path to getting there doesn't have seven or eight stops like your traditional branching tree structure. It has potentially thousands of stops with hundreds of thousands of potential states you can be in with all your relationships to all the characters and wants."
Levine also said that the desires of his games characters will play a big role in the game and drive player decisions. "The player now has the ability to facilitate those wants or needs or go against those wants or needs or ignore those wants or needs. The reason I think the system is going to work is because it's a very organic way to look at a character."
In January, Levine answered some fan questions on Twitter, dropping a few small details about his game in the process. He said it would like be a first-person, role-playing game (RPG) set in a small open world. He described the genre as "something sci fi. Or sci-fi ish".
Irrational was shut down last year when Levine decided it was time to move on from big budget video games to work on a smaller project for Take Two instead. Only 15 of the existing Irrational team at the time stayed on, with the remaining employees shown the door.
Levine's last game, Bioshock Infinite, arrived to waves of hype in 2013. The series has yet to return, but it seems unlikely to have died with the closure of Irrational and Levine's departure.